Our local team will bring you a wide range of tailor –made, extraordinary, emotional and relaxing tours in Vietnam, Laos and Cambodia. Our trips are off-the-beaten-track, history & culture exploration, hiking trails, interact with locals and beach vacation.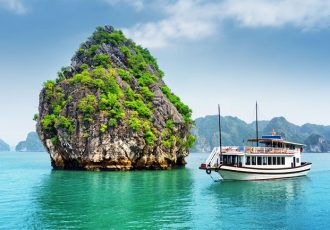 * price based on group of 6 people, 2-star category
Most beautiful destinations in Vietnam
Since its foundation, within 14 years of experience, HORIZON VIETNAM Travel has organized a large number of tours for tens of thousands of people. 98% of the travellers say they are fully satisfied with their trip. On this page, we invite you to read more than 620 thank-you messages from our travellers about their last visits to Vietnam, Cambodia, Laos and Burma and to get to know them.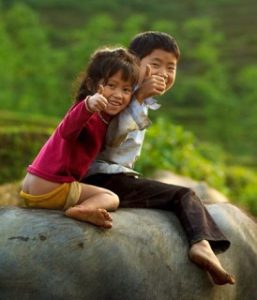 Founded in 2008, HORIZON VIETNAM TRAVEL is local travel agency in Vietnam, Cambodia, Laos, Burma; specialist in private and 100% tailor-made tour …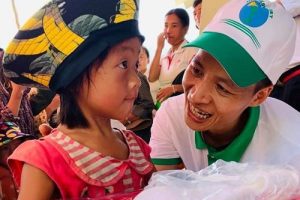 All the notions: "solidarity travel, fair travel, ethical travel, ecotourism or eco-volunteering" are included in the contents of responsible travel => How does it work?