The HORIZON VIETNAM Travel team is constituted by Bau; a young, dynamic, serious, competent and passionate traveller. Bau has many years of experience as an independent tour guide, as well as in tour operator in Vietnam and in all Indochina countries. It is this experience in the field and above all, his great passion for tourism and cultural exchange that Bau wishes to share with his clients. He called upon his friends who have also lived many experiences in this field and who cultivate the same passion for travel, to create HORIZON VIETNAM Travel which aims to offer you the trips of your dreams in Vietnam and in all of Indochina.
They are the ones who design your trip with you! With a university degree in language or tourism, they are fluent in English. Our experienced team is passionate about their country and eager to help you discover it. With their competence, kindness and helpfulness, they will make sure that all your wishes are fulfilled.
We have a team of trustworthy local guides who are fluent in English, have university and tourism school degrees and are licensed as professional guides. These staff are carefully recruited by HORIZON VIETNAM TRAVEL. They are always very friendly and helpful.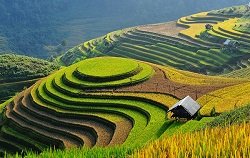 You probably are not familiar with the notion of a tailor-made trip, so in order to better …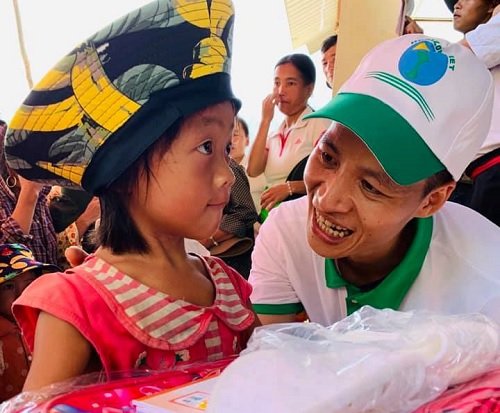 Responsible and solidarity travel in Vietnam. All the concepts: solidarity travel, …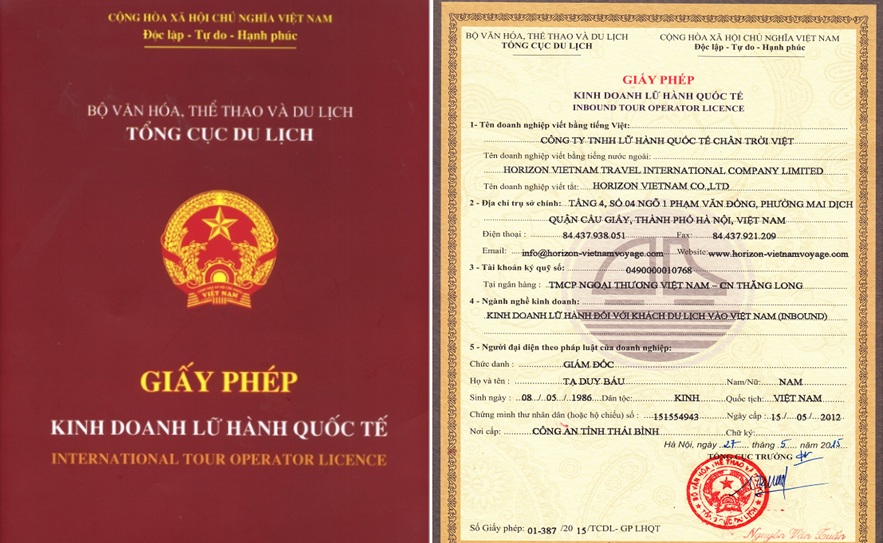 HORIZON VIETNAM Travel is a local French-speaking agency based in Hanoi and approved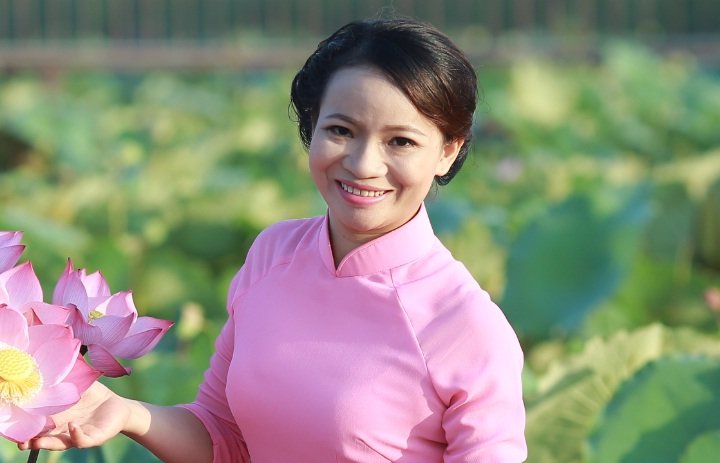 We have a special license for the organization of international trips which ensures that …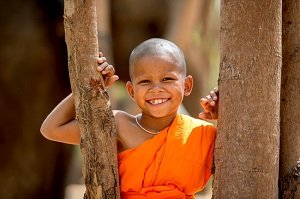 The general conditions of sale governing the relationship between travel agencies and …