The paradise island of Phu Quoc
Nestled in the Gulf of Siam 45 km off HaTien. Phu Quoc Island is the largest island in the country and has some of the most beautiful beaches in Vietnam. It is called the Emerald Isle for its natural treasures. This island displays an abundant wilderness, consisting of hills covered with forests and beautiful white-sand beaches.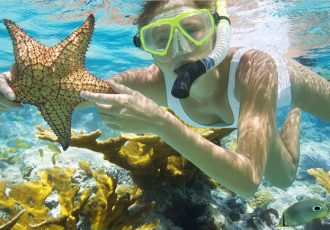 Between relaxation on the white sand beaches and expeditions in the jungle, cultural visits, or…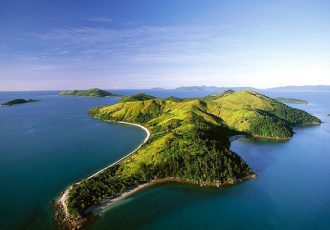 Here is the essential Phu Quoc guide to travel on this island in southern Vietnam….