Vietnam's climate and weather differ greatly between one region of the country to the other due to its S shape and its differences in latitude as well as the varied relief.
Features of the climate in Vietnam:
Vietnam has a tropical climate in the south and humid subtropical climate in the north with monsoons. There are generally two seasons: dry season and wet season.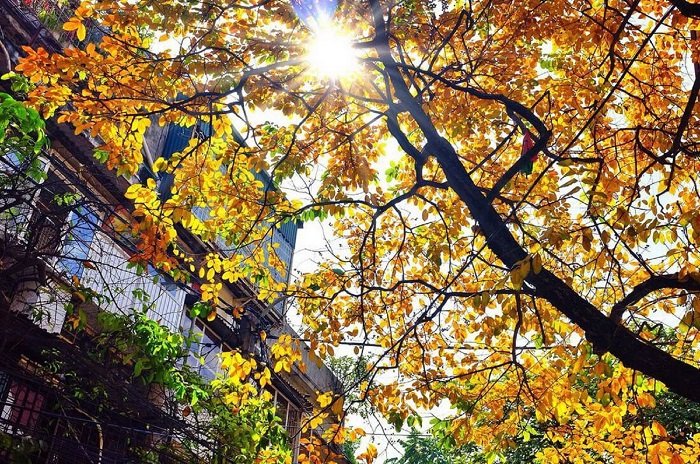 Hanoi autumn
Dry season:
Last from November to April in the South and from February to August in the Center region.
Wet season:
Last from May to October in the South and from September to January in the Center region.
Humidity rarely drops below 85% in the plains, especially in the north. In the mountainous regions, the climate is drier and the winters can be harsh.
During the dry season (between November and April), the monsoon wind coming from the northeast, along the Chinese coast and across the Gulf of Tonkin, brings humidity. The so-called "dry" season is out of proportion to the rainy season in Vietnam.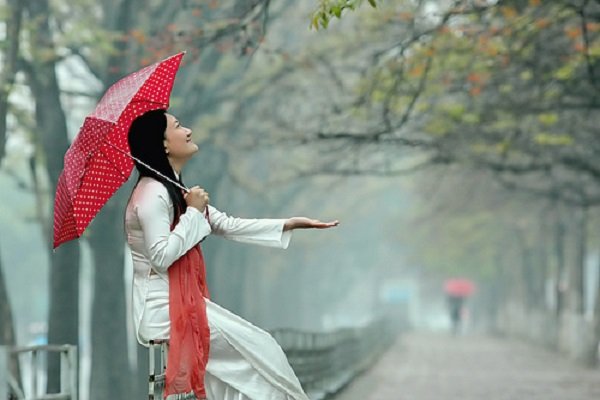 Vietnamese wet season
During the rainy season, moisture from the oceans is sucked in across Asia and hot air from the Gobi Desert rises. Heavy rains, sometimes torrential rains appear in Vietnam. It can be said that almost 90% of precipitation occurs during this season. There has frequent rainfall of 200 to 300 mm in 24 hours. During the typhoon season, from September to December, rainfall of 1,000 mm in 24 hours is expected.
The average temperature is generally lower in the mountains and on the plateaus than in the plains. It varies from 7°C in December and January to over 37°C in April. Seasonal divisions are more clearly marked in the northern half of Vietnam than in the southern half of the country, where the temperature varies almost only between 21 and 28°C.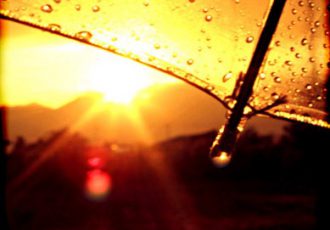 Rainy season in Vietnam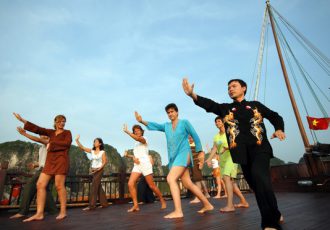 When to travel in Vietnam? Best season in Vietnam ? Vietnam has a very varied…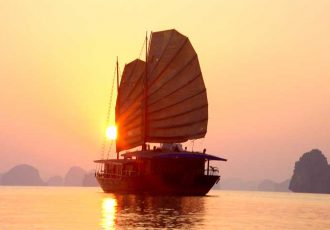 When to go to Vietnam? As you know, Vietnam is located in the monsoon zone,…