10 good reasons to choose us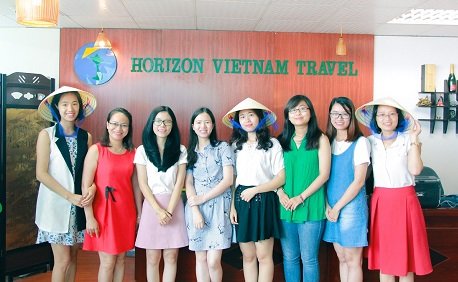 1. Serious and notorious local agency
Founded in 2008, HORIZON VIETNAM TRAVEL is one of the first local Vietnamese agencies specialized in tailor-made and direct travel – without intermediaries. Our team of passionate local experts and field workers have a perfect knowledge of the country, ensuring you a unique trip with the best services. ==> Why local travel agency?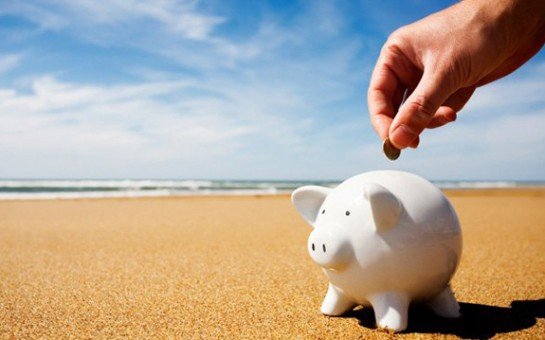 2. Best price in the market, -10% compared to competitors
As an independent creator of tailor-made tours in Vietnam and in the whole of Indochina, we assure you quality stays, as well as direct prices – without intermediaries, to obtain one of the most economical prices on the market, often around 10 to 15% lower than the market prices. By buying directly from the producer, you get the best service at the best price.  ==> See reviews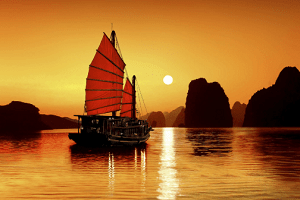 3. Private and 100% tailor-made travel
All our trips are tailor-made, and our team remains at your disposal to create for you your personalized trip according to your desires, your tastes and your budget with total freedom in the choice of the itinerary and the services.  You will benefit from a perfectly English-speaking guide, and a comfortable and air-conditioned private car, with an experienced driver. With us, it's "truly tailor-made" with a maximum flexibility to respect the rhythm and desire of each traveller == > Why a tailor-made trip?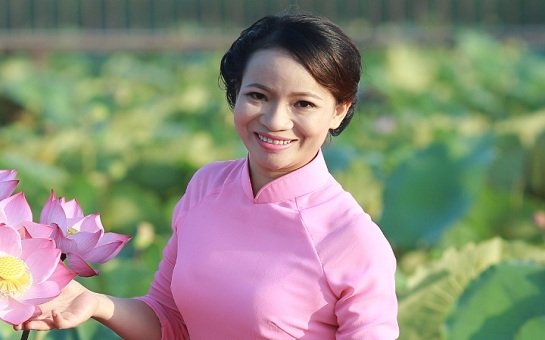 4. 24/7 English-speaking assistance
Our professional and dynamic team offers you a 24/7 telephone assistance service to ensure that you receive constant support before, during and after your trip. On arrival, you will be warmly welcomed in our office. We will lend you a mobile phone + a free local sim card to keep in touch at all times. ==> See reviews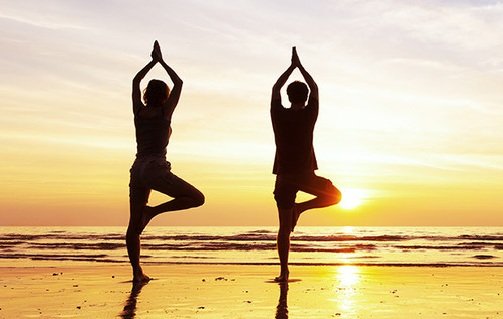 5. Flexibility & Reactivity
So, throughout your trip, if you wish, at any time, we will adapt your trip to your own pace and together, we will make adjustments to the programme initially planned. We can handle unexpected situations. It's immediate interaction and resolution in case a sudden event occurs. ==> See reviews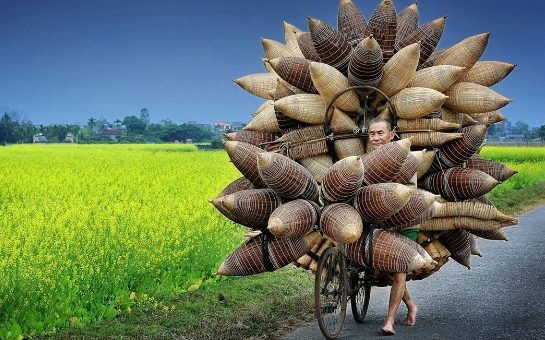 6. Original products and unique cultural travel
By forming a team of experts passionate about their work, our deepest goal is to share with you the Asian culture and to invite you to live a unique experience, to immerse yourself in the real life of the locals. Thanks to our knowledge and experience in the four corners of Indochina, HORIZON VIETNAM Travel offers you a large variety of original itineraries, off the beaten track, and guides you towards warm and friendly encounters with the locals, for trips that are both exotic and enriching. Through our website, the sections especially dedicated to the culture and customs of the inhabitants also testify to our passion to make you live special moments.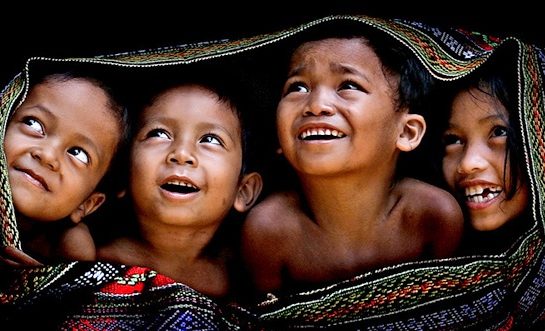 Besides services and customer satisfaction, HORIZON VIETNAM Travel is committed to responsible travel, to humanitarian missions, to the life of the poorest, by promoting schools for underprivileged mountain children. For each trip, we set aside 1 dollar per client for a solidarity fund. By travelling with HORIZON VIETNAM Travel, you are participating in this very significant social action. ==> More information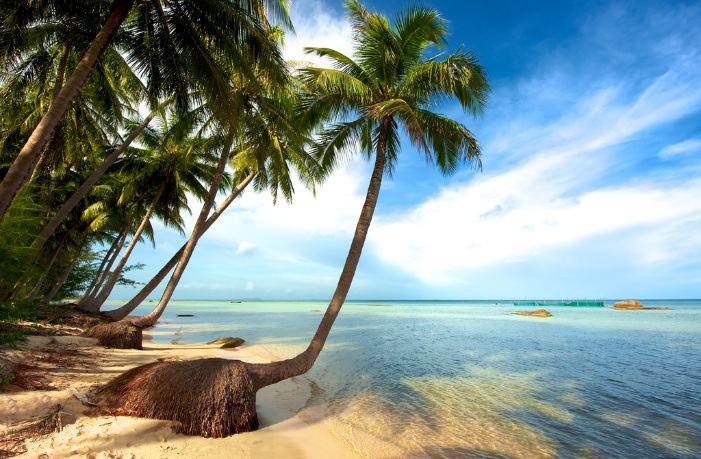 HORIZON VIETNAM Travel is an agency approved by the General Directorate of Tourism of Vietnam. We assure you our professional international travel license number: 01-387/TCDL-GP LHQT, our guarantee of secure payment and travel insurance. ==> More information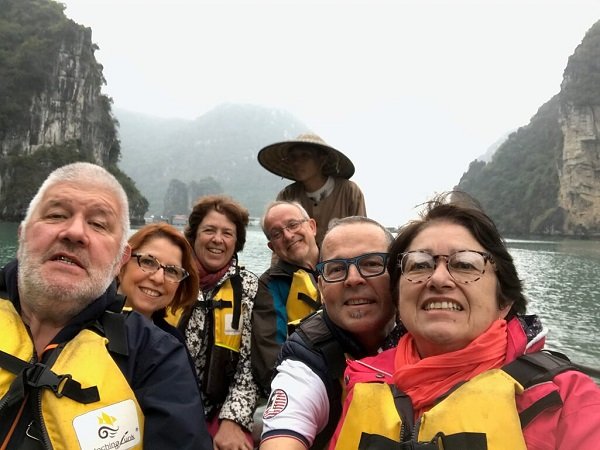 9. Quality of service - Perfect organisation
Every employee of our company understands and values the principle of "word of mouth", our local experts must have a good knowledge of the area, ensuring seamless services with perfect logistics. We manage everything from A to Z. With us, you can travel in peace with your eyes closed. ==> See reviews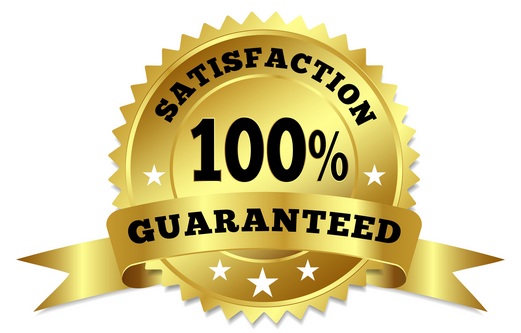 10. Satisfaction guarantee
HORIZON VIETNAM Travel does not claim to be the best. We leave it up to the customers to express their satisfaction. Our agency does everything possible to ensure that our travellers have an excellent trip with the best conditions and services. Over the years, tens of thousands of travellers have placed their trust in us and 98% have returned with complete satisfaction. We are very proud to be recommended by prestigious travel guides. Our travellers have recommended us on all these guides: Le Routard, Le Petit futé, Tripadvisor, Trustpilot, etc… and even more, they take their time to write us kind letters of thanks. To see them, click on ==> Our clients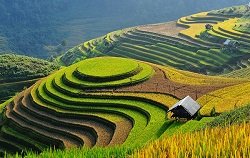 You probably are not familiar with the notion of a tailor-made trip, so in order to better …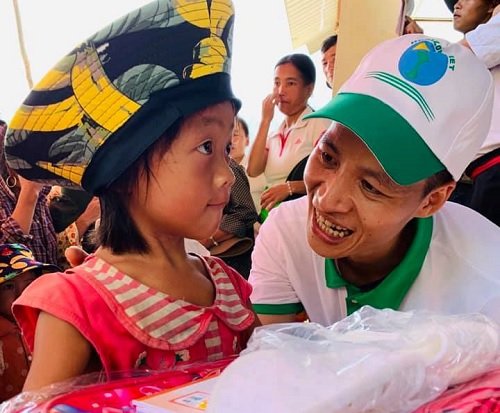 Responsible and solidarity travel in Vietnam. All the concepts: solidarity travel, …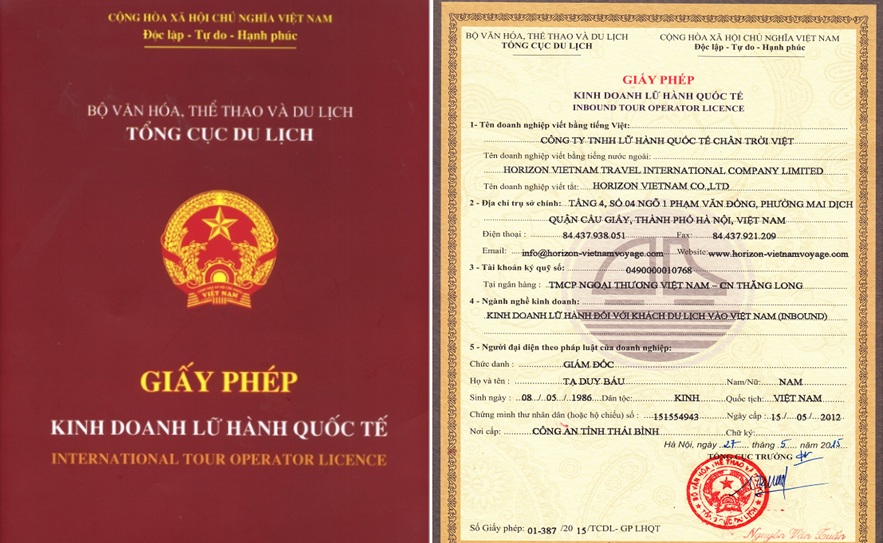 HORIZON VIETNAM Travel is a local travel agency based in Hanoi and approved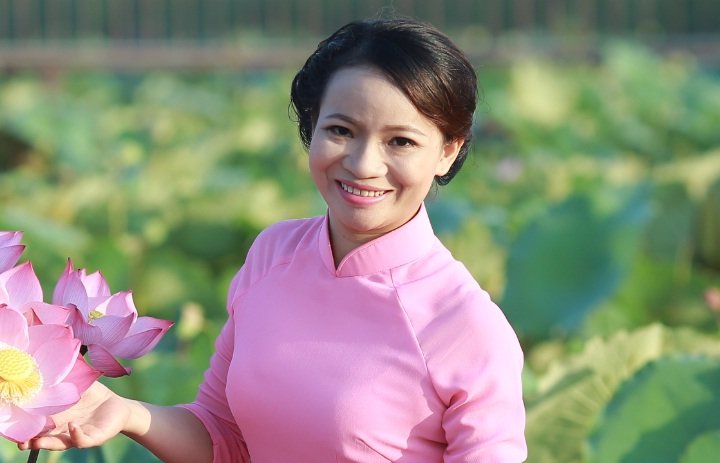 We have a special license for the organization of international trips which ensures that …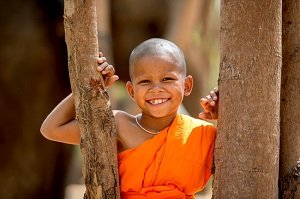 The general conditions of sale governing the relationship between travel agencies and …