HORIZON VIETNAM Travel is a local travel agency based in Hanoi and approved by the General Directorate of Tourism of Vietnam. We have a special license for the organization of international trips which ensures that our agency has the professional competence and financial capacity to organize trips for foreign tourists.
Our licence number is: 01-387/TCDL-GP LHQT
To ensure the civil liability of HORIZON VIETNAM Travel towards its customers, we also made a financial guarantee of several tens of thousands of euros deposited with the State Bank of Vietnam (Vietcombank).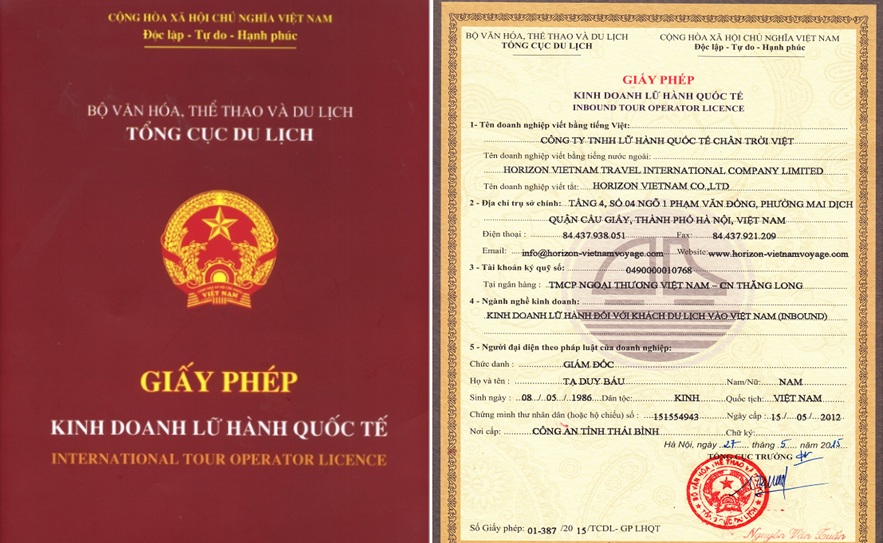 Our logo and trademark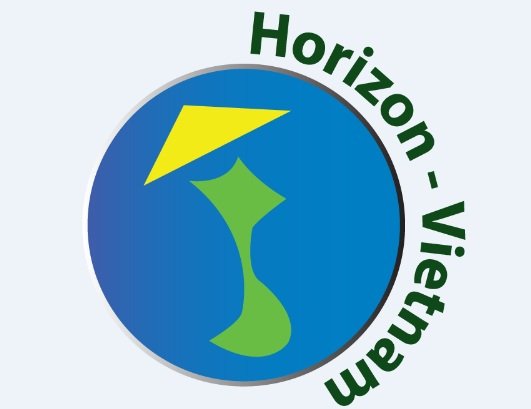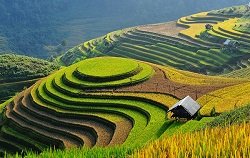 You probably are not familiar with the notion of a tailor-made trip, so in order to better …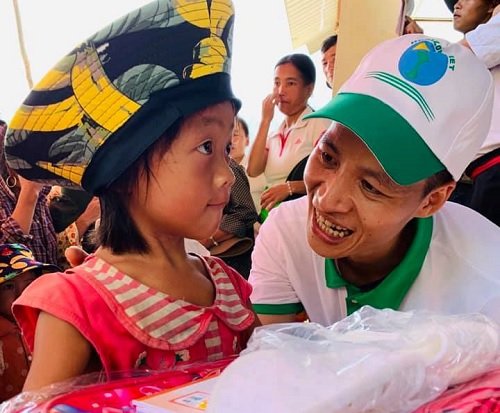 Responsible and solidarity travel in Vietnam. All the concepts: solidarity travel, …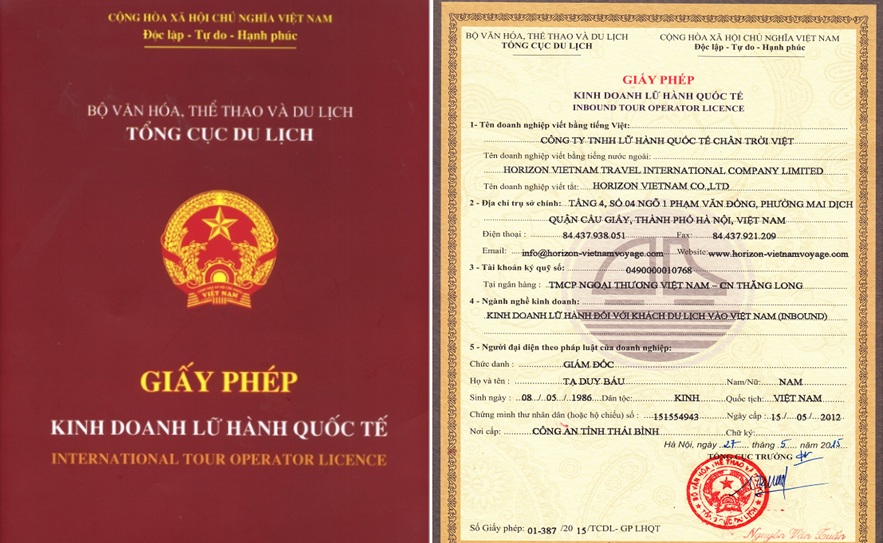 HORIZON VIETNAM Travel is a local French-speaking agency based in Hanoi and approved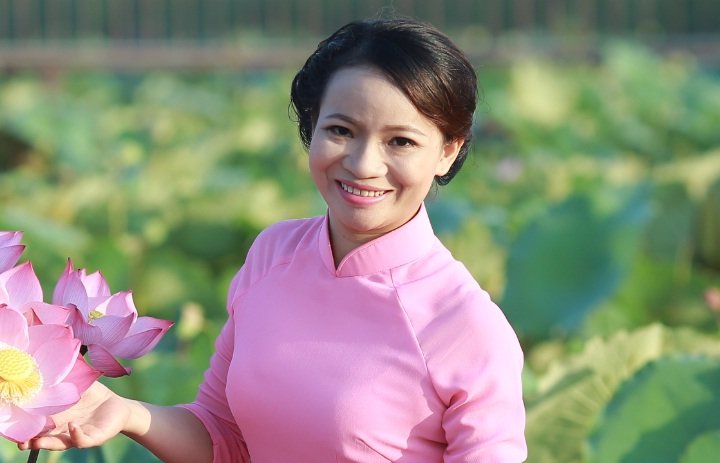 We have a special license for the organization of international trips which ensures that …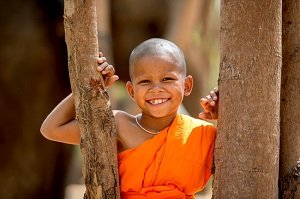 The general conditions of sale governing the relationship between travel agencies and …