You probably are not familiar with the notion of a tailor-made trip, so in order to better understand it, here is a short explanation of the two other more classic travel models:
The "organised" trip:
As the name suggests, it is organised… That is to say that you will choose a travel itinerary from a catalogue with well-defined destinations and services. Here, you are guided, but this format imposes rigour and a certain discipline to follow the constraints imposed by a large group. There is little room for original, authentic discoveries that allow you to discover a country in greater depth.
The "backpacking" trip:
You take care of everything, you have total freedom in your choice because you will design your trip by yourself. In order to be satisfied with such a way of travelling, you will need to have a lot of time and patience to look for all the information, to organise the transport and the sleeping arrangements. On the way, advice is not always the most reliable.
But, what is a tailor-made trip?
First of all, it is a personalised trip that is exclusively designed for you and the people who accompany you (two people, family or friends).
You decide when you want to go, how long you want to stay and who you want to go with.

You determine the content of your trip (cultural, adventure, hiking or relaxing on the beach… hotel & accommodation categories)

All of these criteria can be modified to ensure that the trip is as appropriate as possible for each member of your family, from children to the elderly.

You can choose to go with a guide or only a car. Or have a guide only for part of the trip.

You can change your mind at any time (a sudden urge to sleep in or a mood for a place where you would like to stay longer). Our 24-hour service is always at your disposal and can be contacted free of charge with the telephone we provide.

A tailor-made trip leads you to culture, "off the beaten track" with perfectly privileged human encounters.

You don't have to waste time, our specialists have the contacts and knowledge of the field; they will manage everything for you.
HORIZON VIETNAM TRAVEL was founded by a guide who deeply understands the meaning of tailor-made tourism, this agency was born for this kind of travel. It is our job to offer you a trip that is different from any other, yours will be a unique.
What about the PRICE ?
This type of trip is similar to a VIP trip, requiring a team that is greatly dimensioned to bring you all the attention, care and availability inherent to such a trip. The network of knowledge and infrastructure (car, hotel, restaurant…) must also be very important.
For these reasons one can think that this trip is EXPENSIVE.
This is not necessarily true, because by using our services, you are dealing directly with an independent travel producer and therefore, benefit from better direct prices – without intermediaries.= > Click to find out more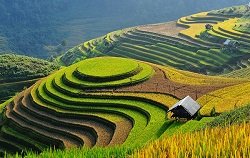 You probably are not familiar with the notion of a tailor-made trip, so in order to better …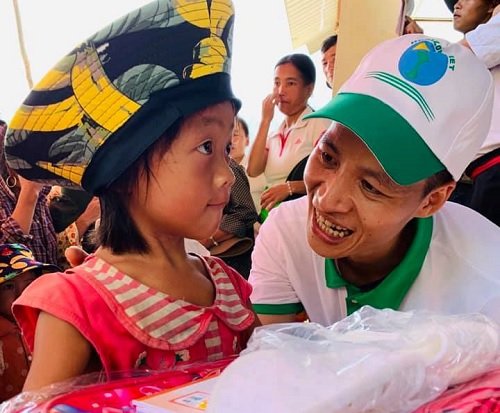 Responsible and solidarity travel in Vietnam. All the concepts: solidarity travel, …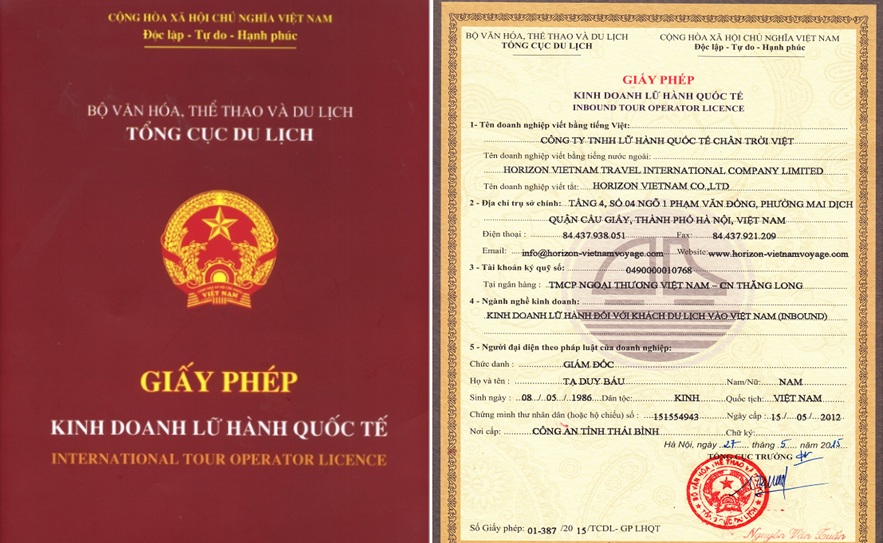 HORIZON VIETNAM Travel is a local French-speaking agency based in Hanoi and approved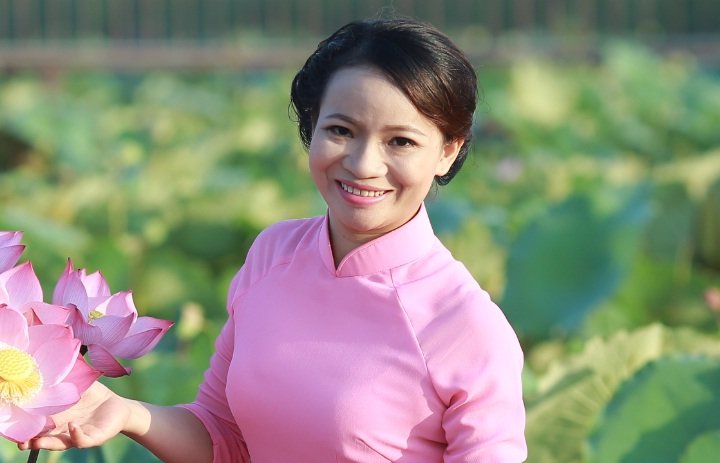 We have a special license for the organization of international trips which ensures that …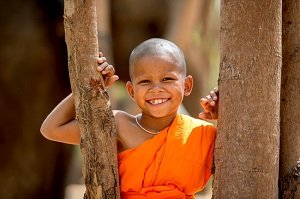 The general conditions of sale governing the relationship between travel agencies and …