Step 1: You send us your tailor-made travel request by choosing one of the following options:
– Click on the Contact us form and fill in the information boxes according to our suggestions.
– Send an email to our address: hien.nguyen@horizon-vietnamtravel.com 
– Fill in our form CUSTOMIZE YOUR TRIP
– By choosing one of our tours available on our website, completing the INQUIRY form and sending it to us.
As soon as we receive your request, one of our travel consultants will start processing your request and will work very interactively with you.
Step 2: Designing your tailor-made trip :
According to your request and wishes, our team of travel consultants will send you a detailed program proposal.
Step 3: You will study this detailed programme proposal and can ask us for any changes you wish.
All efforts on both sides during this stage are aimed at developing a travel programme with all its necessary ingredients: itinerary, sites to visit, services (accommodation, restaurants, transport, guides…), total cost.
Step 4: Confirm and book your trip
– The booking of your trip will be done in the following way:
– You send us an email to confirm that you agree to the latter programme.
– We will then start to book all the services foreseen in the agreed programme (accommodation, plane tickets for your possible domestic flights, catering, transport…)
– Our team of advisors will contact you again to confirm whether all the services planned in your programme are available or whether you will need to make alternative arrangements in case of unavailability.
– We will send you a pro-forma invoice-trip contract, the main purpose of which is to formalise our commitment to organising your trip and your decision to purchase this trip from our agency. This step will necessarily be followed by your transfer, either by bank transfer or by credit card, of a deposit corresponding to 20% of the total cost of the trip. This gesture will validate your reservation, which is definitive from that moment on. The balance will be paid upon your arrival in Vietnam.
Step 5: Pack your suitcase and travel worry-free with Horizon Vietnam Travel!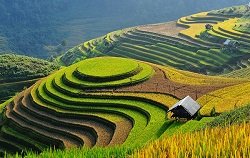 You probably are not familiar with the notion of a tailor-made trip, so in order to better …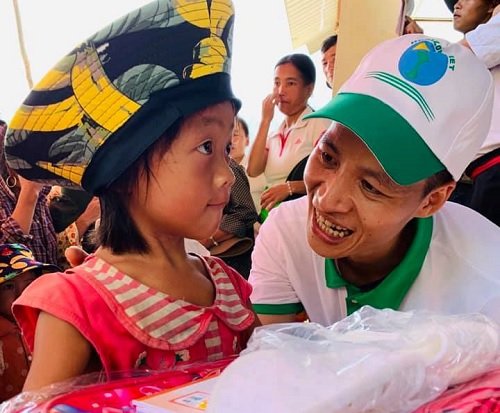 Responsible and solidarity travel in Vietnam. All the concepts: solidarity travel, …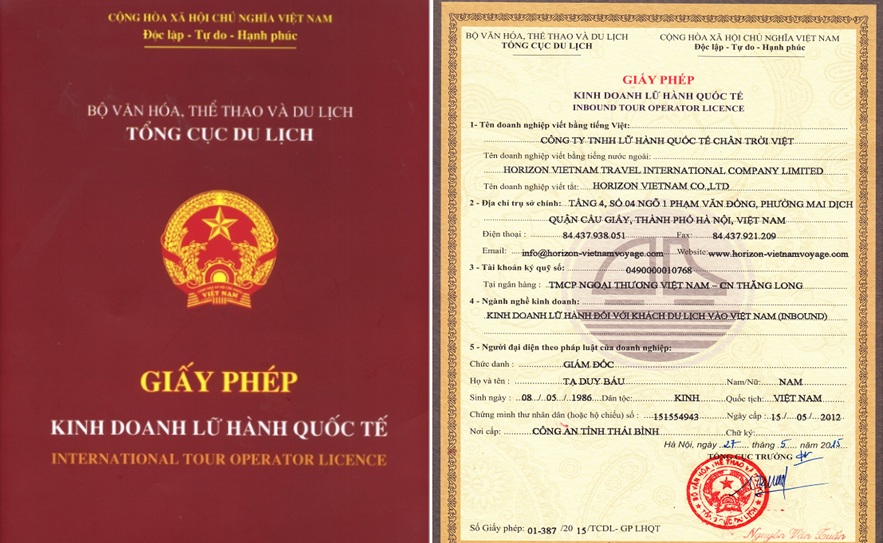 HORIZON VIETNAM Travel is a local travel agency based in Hanoi and approved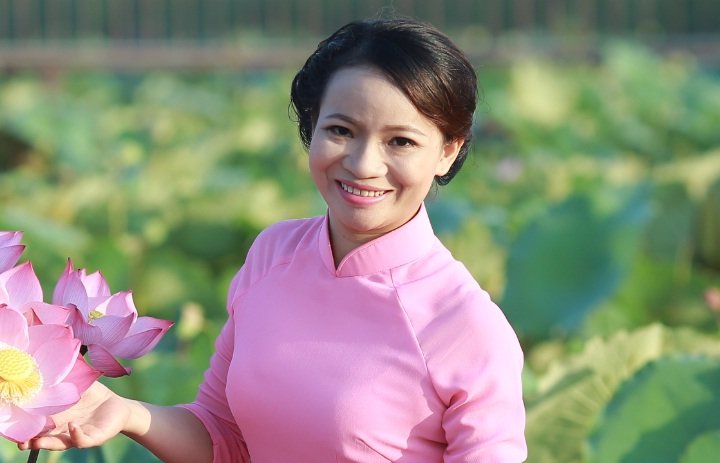 We have a special license for the organization of international trips which ensures that …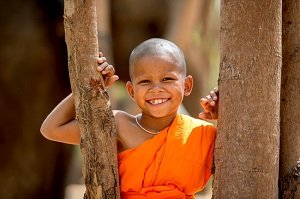 The general conditions of sale governing the relationship between travel agencies and …