Electricity in Vietnam covers almost the entire territory, even the most remote areas of the country.
– What is the voltage of the electric current in Vietnam?
The voltage from North to South of Vietnam is 220 volts. So, it is the same standard as with Europe, so for a European tourist, you don't need to bring a transformer.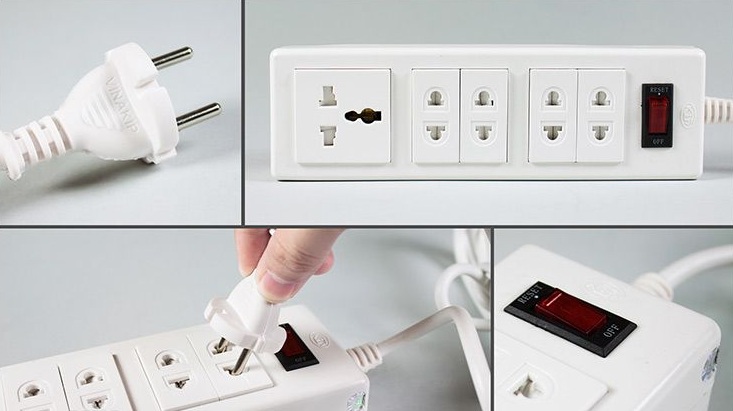 – Do you experience frequent power outages?
There are some like everywhere else. In Vietnam, these blackouts occur mainly in the countryside and in the mountains when there are storms or storms. In summer when electricity consumption increases, some places are affected by these blackouts, which are usually predictable. Most households in Vietnam prepare for this situation by purchasing materials that allow them to have minimal lighting in case of problems. However, some materials such as a flashlight or an external battery for your phone, camera or video camera will always be useful.
– What type of plug is used in Vietnam?
The plugs in Vietnam are European type, with two round plugs. So, you don't need an adapter, nor a voltage transformer.
By the way, if you have any questions about WIFI access in Vietnam, here is a dedicated article
Have a good trip to Vietnam !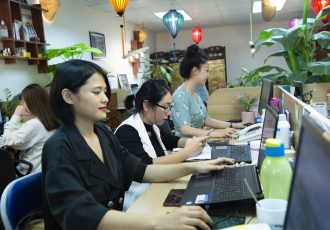 A question often asked by tourists as they prepare to come and explore our beautiful…