Karaoke in Vietnam
Vietnam karaoke was influenced by Japan. The word "karaoke" is of Japanese origin and means "empty orchestra." Kara" means "empty" (from the word "Karappo") and "oke", short for "oketura", expresses "orchestra".
In the first place, karaoke was known in a bar in Kobe, Japan. In fact, according to the Japanese, in this bar, during an evening of interpretation, the guitarist could not play music because he was sick. Thus, the owner of the bar had to prepare recorded music for the singer to perform the song. This is the beginning of karaoke and since then, karaoke has become popular throughout Japan.
As karaoke allows you to express your feelings, people go there to party and express their joy but also to evacuate their sadness and disappointment. This is a good opportunity to go no matter what your state of mind.
How to have fun with Vietnamese music? Let's explore it with Horizon Vietnam Travel!
Karaoke at the wedding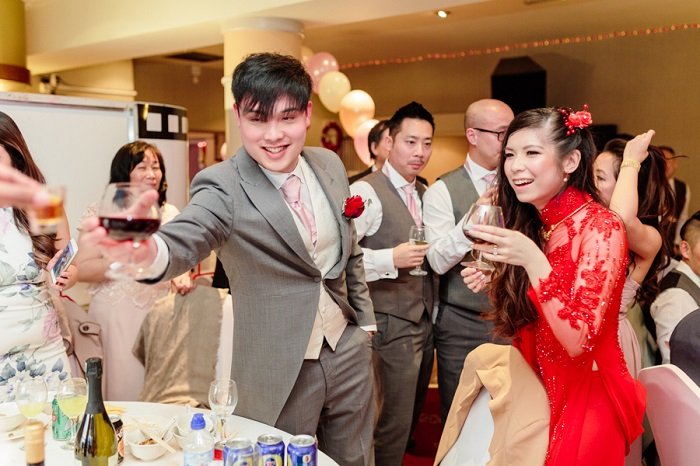 Vietnam is not just a country of natural beauty; his people are warm and kind, and karaoke is one of his great community joys. We have a big meal and after drinking a few glasses of beer, it's time to do karaoke!
Karaoke is almost a must in Vietnamese weddings, especially in the countryside. For this reason, Vietnamese guests often love to sing and dance on stage to celebrate this special event! Most of the songs will be local Vietnamese songs.
If you've always wanted to be a pop star in front of hundreds of people, it's time to shine!
Karaoke and the Vietnamese
Karaoke bars now in Vietnam abound and vary in size, with good service and decoration. In big cities like Hanoi and Saigon, karaoke bars are everywhere, and they bring the best moments of relaxation. We sing, drink beer and have a great time with friends.
Vietnamese people love karaoke. Give them a few drinks – even one is usually enough – give them a microphone, and they'll jump in front of a crowd – friends, strangers, whatever – and sing their favourite song with enthusiasm as the lyrics scroll across the screen.
No rhythm, no melody? No problem. Who needs a melody anyway? Shout it out as loudly as possible.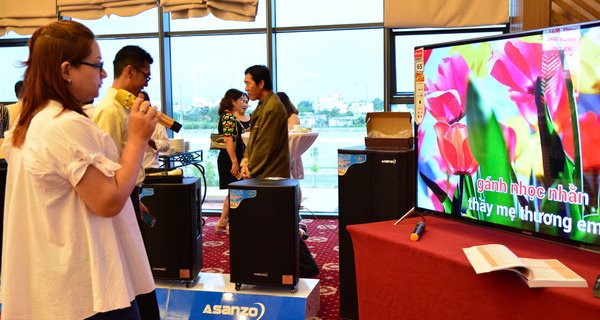 What about the songs? Before, everyone chooses the ones they want to interpret thanks to a catalogue of Eastern or Western songs, from the most classic to the most modern. We then write our favourite songs on a piece of paper and give it to the staff. Now with the strong development of the Internet, you choose the songs directly on the screen. All songs are available. Well, the singing course is yours!
Do you feel the soul of a singer, and think it's time to let your voice express itself elsewhere than in the shower to share your talent? Don't wait any longer, and come and try a karaoke night in Vietnam!
Horizon Vietnam Travel introduces you to some of the popular karaoke in Vietnam.
In Hanoi:
1/ Bingo Karaoke
Address: 142 Triệu Việt Vương Street, Hai Bà Trưng District, Hanoi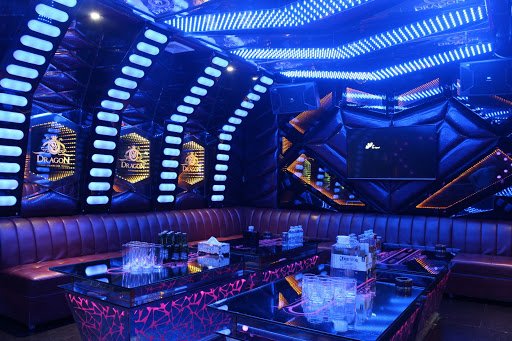 To date, it is one of the popular local karaoke bars with well-decorated rooms. The room is called Amazon, for example, is decorated with green light and a jungle landscape. There is even a cowboy room, a prison room and an underwater room. At Bingo Karaoke, we inevitably spend a very good evening!
2/ Karaoke X-men
Address: 408 Đê La Thành Street, Đống Đa District, Hanoi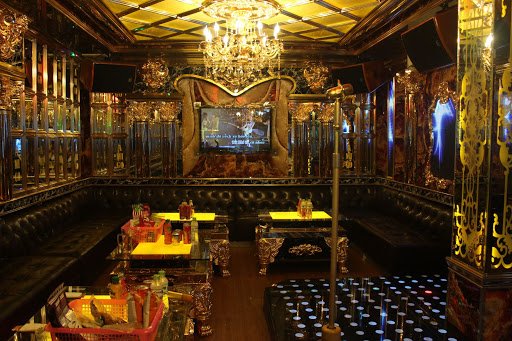 Do not miss this place if you want a night singing thoroughly. This is probably the most popular karaoke bar in the city, with its huge amount of well-decorated and well-designed private rooms. The decoration is a lot of fun. The waiters are warm, friendly and attentive. We take advantage of his Saturday or Sunday evening to go dancing until the end of the night!
In Saigon:
1/ King Karaoke
Address: 31 – 33 Hai Bà Trưng Street, 1st District, Saigon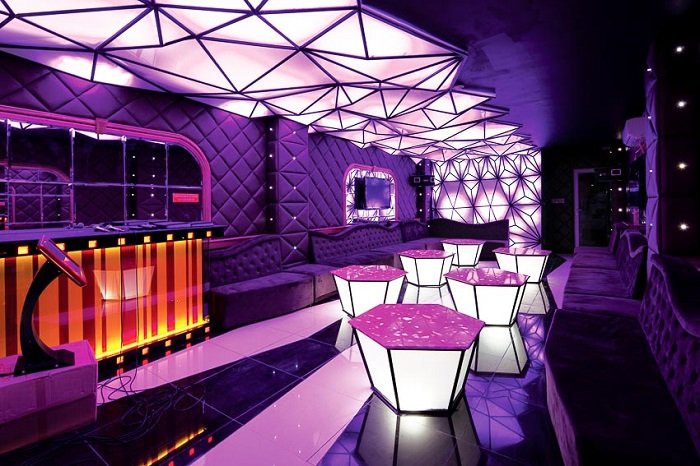 Located in the city centre, King Karaoke is one of the luxury karaoke bars in Saigon. The bar will impress you with the royal and luxurious decoration and the welcome of its staff. They offer 3 types of rooms: regular rooms, VIP rooms and Super VIP rooms. As one of the best karaoke bars in Saigon, it will not disappoint you in terms of sound quality and room equipment.
2/ Kingdom Karaoke
Address:
Kingdom 1: 67 – 69 Phạm Viết Chánh Street, 1st District, Saigon

Kingdom 2: 218 – 220 Trần Quang Khải Street, 1st District, Saigon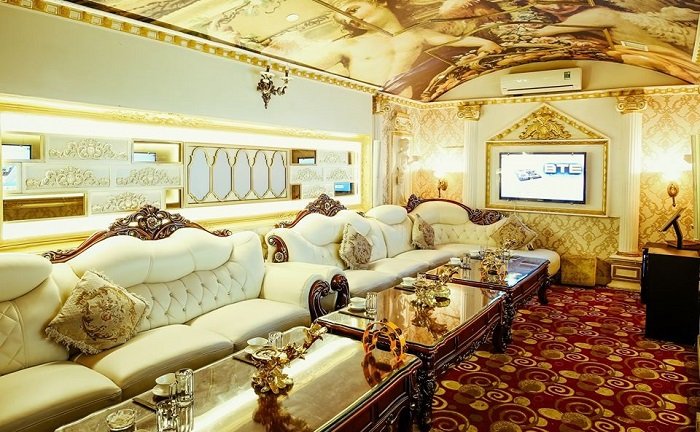 In the world of karaoke bars in Saigon, Kingdom Karaoke is a famous name. Like King Karaoke, Kingdom focuses on glamorous decoration; guests will be amazed when they come to a bar that looks like a magnificent palace. The decoration of each room is different, which makes the bar so interesting to come. As for food and drinks, there is a menu consisting of various Vietnamese dishes.
Horizon Vietnam Travel hopes this article will be useful to you. If you feel like singing or shouting your favourite songs in front of a fiery audience in Vietnam, come and discover how to play with the microphone in the Vietnamese way. An experience to live at least once in Vietnam!