You've probably noticed the Vietnamese and their face masks. In addition to hearing about Vietnamese culture through the fascinating narration of our perfectly French-speaking tour guide, our team of tour guides at Horizon Vietnam Travel is always available to answer tourists' questions regarding the habits or culture of Vietnamese people. Among them, "Why do Vietnamese people wear masks?" is one of the questions we received a lot from tourists during their visit to Vietnam.
Knowing that this is an interesting question, therefore, as a local travel agency that benefits from expertises and perfect knowledge of the country, we give you in this article the answer to the question above.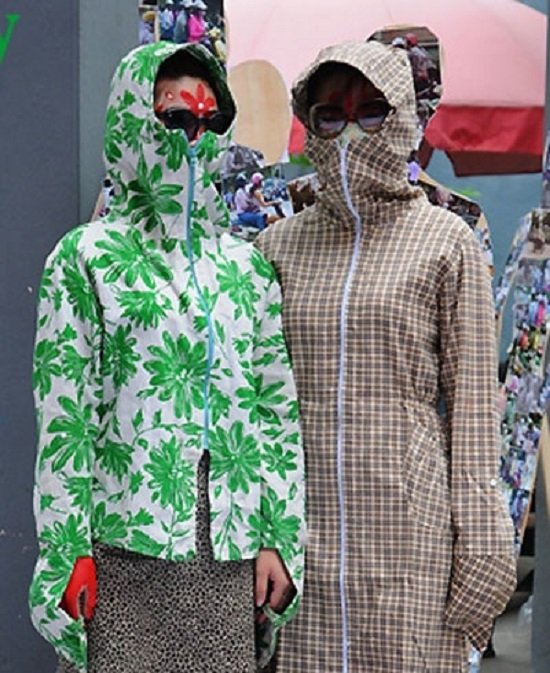 The justification for the trend
The face mask market in urban Vietnam has grown rapidly. If you take a trip around the city, you will see that 8 out of 10 traffic participants wear face masks. What are the motivations behind this phenomenon?
We must first refer to its roots.
In the 2000s, people who wear face masks are mostly those who want to avoid sun exposure. Vietnamese love white skin, women and men. People wear mask that fights against the sun and protects the less tanned skin because the natural skin of Vietnamese is not as white as that of Western women. Thus, the complete protection pack would include not only a face mask but also jackets, gloves, helmets, socks, etc. everything possible to cover yourself to the maximum. This type of face mask is also quite unique with vivid colors and is long enough to cover your neck.
In addition, currently, in Vietnam, scooters are the main vehicle of the inhabitants. This poses the problem of air pollution, especially in the two major cities, Hanoi and Ho Chi Minh City, where the population is estimated at 9 million and more than 5 million motorcycles. Poor air quality is the main reason why the face mask is so widespread. It's almost impossible to breathe if you commit to rush hour (5 p.m. to 6 p.m.). Most people opt for a medical or cloth mask.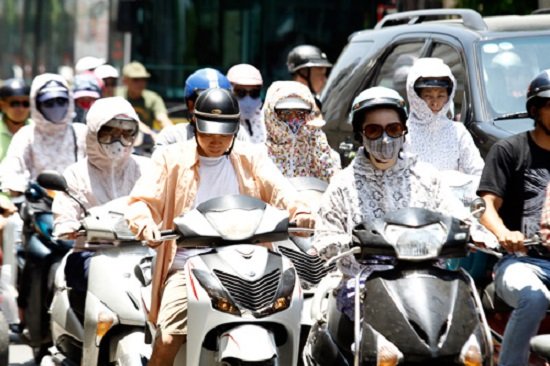 In some cases, young people wear masks as a fashion item.
For these reasons above, when an epidemic occurs, especially the Covid-19 pandemic, people find it normal to wear a mask. Most people adhere to wearing a mask in public places like airports, supermarkets, … even in the office during work. This is one of the main reasons that help the Vietnamese government properly control the Covid-19 epidemic.
Is travelling with a mask necessary in Vietnam?
The answer is yes if you plan to travel to urban areas like Ho Chi Minh City or Hanoi by bike or motorbike. But if you know you'll be using a taxi or car, you'd say skip it.
Now note that the widely used medical mask can't really protect you. They do not have the right filter and evidence of their effectiveness against pollutants is limited. They simply help you breathe more comfortably. So, you may want to consider buying disposable masks like Mr. Druk's AQ Blue, N95 or 3M specifically designed to combat pollution.
Astuteness: Download the AirVisual app on your mobile phone to check the air quality and plan your outdoor activities in cities in Vietnam and around the world.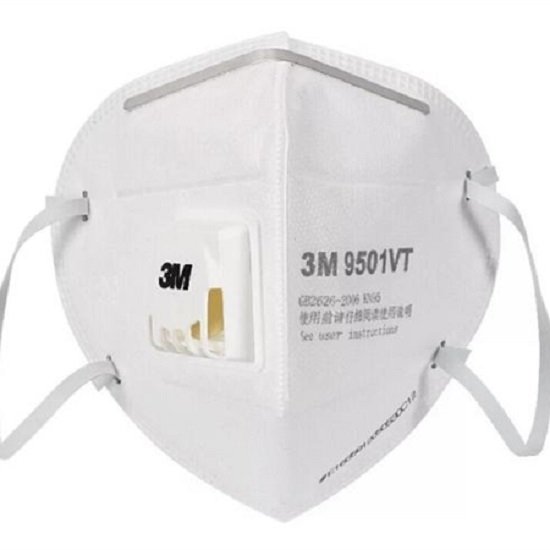 What face masks should you wear in Vietnam?
Disposable masks are widely available in convenience stores and pharmacies in Vietnam at a very cheap price. Nevertheless, it is advisable to prepare standardized medical masks before your trip as you would be entering crowded places, namely international airports.
Conclusion :
Vietnam remains a developing country with many aspects to improve. We always do our best to combat environmental issues and climate change projects in Vietnam. We hope that air pollution will not prevent you from enjoying your trip to our wonderful country. We recommend that you take steps to protect your health.