Stuck at home until you're sure you're not a carrier of coronavirus? Do not despair. Lounging at home has its advantages – you can finally indulge in all those things you never have time for.
The COVID-19 pandemic is prompting us to stay homebound, but it's not that boring! Horizon Vietnam Travel presents in this article interesting things to do during lockdown! Discover it with us!
Watch movies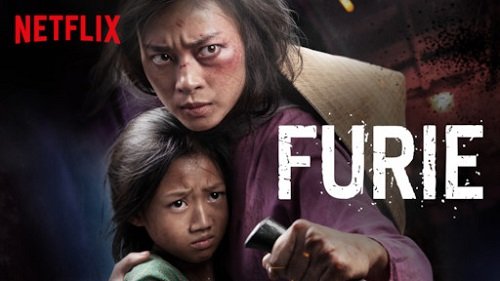 Watch all the movies you've missed so far! Before you were very busy with work, family, etc, but during this quarantine period, you will have plenty of free time! So, take advantage of your time in front of the screen to watch the feature films. And if you have a Netflix account, check out for yourself some Vietnamese movies such as Furie, Saigon I Love You, Good Morning And Good Night, etc.
Learn a foreign language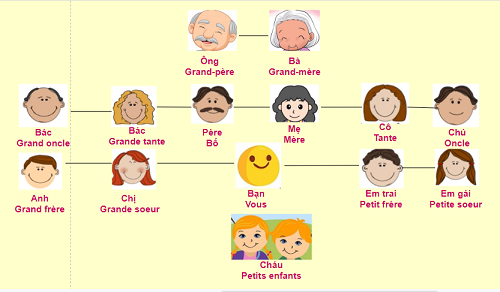 What to do to occupy your long days in this period of confinement? Download Duolingo or a similar app and learn a foreign language. This can be English, Spanish, Chinese, Japanese, etc, but would you like to learn Vietnamese? If you want to learn this beautiful language through the videos and have the feeling of a little travelling in Vietnam, please visit our Youtube channel and discover the Vietnamese language with us! We hope that our videos of learning Vietnamese will be your pleasure!
Learn other cultures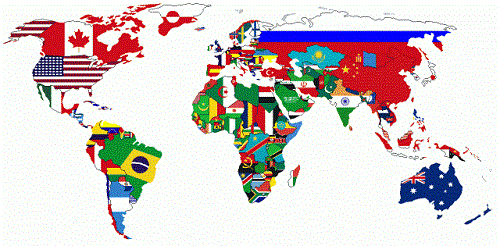 You will have the chance to enrich your knowledge about another culture by learning a foreign language. If you don't know too much about neighbouring countries, Asian countries, etc, it is better to take advantage of the period of confinement to understand the habits and customs of other countries. It will be very interesting to see how a day goes in different countries!
Clean the house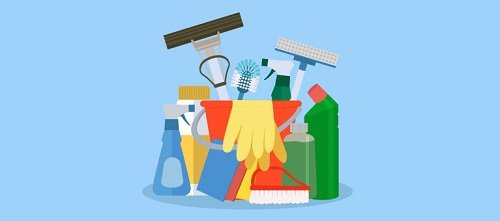 In order to stay healthy, we need to clean the house regularly. But sometimes we are too busy that we do not have time for cleaning. So, being in your forties is to keep your home clean and tidy. It's time to take your broom (vacuum cleaner) and your fringe broom! Good housekeeping!
Redecorate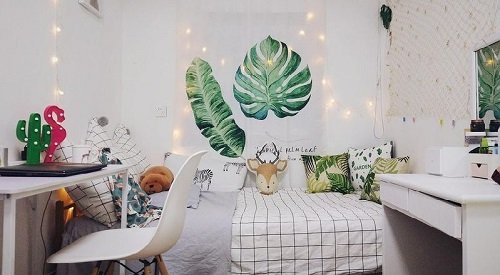 After cleaning the house, let your creative side express itself and take the opportunity to make new decisions for your living space. Move things, play with your décor, and give a new look to your home! In addition, a good decoration gives us a calming effect on the mind. This is the importance of decorating your home well.
Read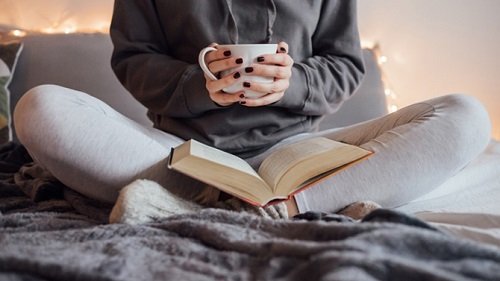 You have bought many books but you do not have time for reading? Life in quarantine is not so boring, read the books you have been ignoring all year! As Jules Renard's quote shows: "When I think of all the books I have left to read, I am sure that I am still happy." You will have a better vision of life once you have decided to read! Reading refreshes your soul during quarantine!
Cook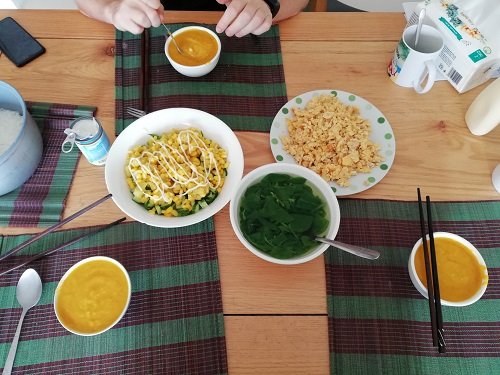 Do you think you can go on a trip during quarantine? In our opinion, the ideal trip for you during this time is a culinary journey confined to your home! If you are interested in Vietnamese dishes, learn how to make them with our video cooking recipes (here). Your kitchen will persist full of the fragrant smell of Asian ingredients! It's time to play with your utensils and become a chef at a 5-star Asian restaurant.
Listen to music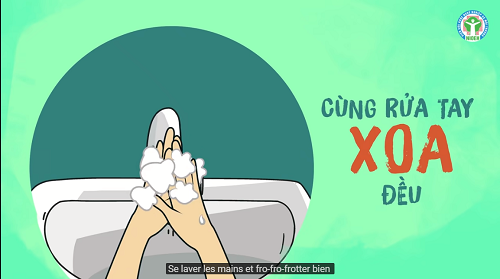 What do you think of our proposal: listening to music during the quarantine due to the coronavirus? And do you want to listen to some Vietnamese songs? If you master a little of the Vietnamese language, try karaoke with songs from the country in the shape of the letter S. We advise you to open the Youtube tab and discover Vietnamese music with the songs of popular singers: Sơn Tùng MTP, Hương Giang, Đức Phúc, Hương Tràm, Min, Erik etc. And we think you've all listened to the coronavirus song performed by Min and Erik!
Enjoy time with your family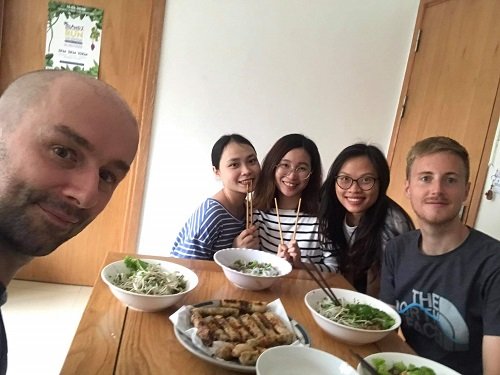 So, apart from traditional holidays, this quarantine period is really an opportunity to meet all the members of your family. Sharing your stories, preparing a family meal, playing games together, etc, it is easy to strengthen family ties. It's also such a great opportunity for you to take care of other members, and understand them better. Show your love to your family!
Enjoy time with your friends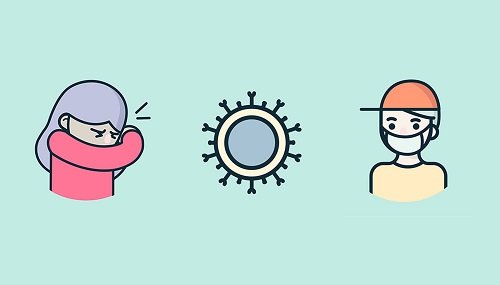 With your occupations like work, studies, etc, you didn't have much time for friends. Is it a good idea to send the messages to your friends, especially your old friends, and make a video call with them at this time of confinement? We can't see our friends in real life but we can have fun with our bets through social networks. We tell each other stories, we share our days, we play games like Scrabble, etc, and here you can find joy at home and also maintain a friendly relationship!
Horizon Vietnam Travel hopes that this item will be useful to you during the quarantine period. As part of the lockdown, we wish you and your family good health!