Supporting the poor children of the Dao community in White Pants at Thac Ba Lake – North Vietnam.
During August 22 and 23, 2015, as part of our humanitarian activities that we are unanimously engaged in every year, 10 members of our company Horizon Vietnam Travel visited the Dao White Pants community in Phuc An village on the shores of Thac Ba Lake – Yen Bai province of North Vietnam.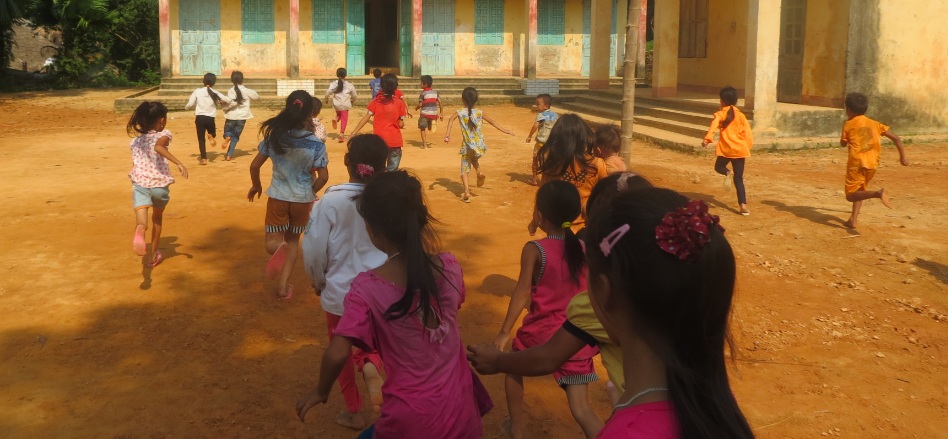 We chose Phuc An because we know that this village is isolated from everything and lives in extremely rudimentary conditions. Especially, if the children of the village go to primary school, they lack everything. We have given more than 100 of the most disadvantaged pupils in the village notebooks, school bags, pens, etc. as well as towels and soap, hoping to do our small part to help them in life and in their studies. …. They have all been very pleased and we are very happy! The 2015-2016 school year is approaching, and these gifts will certainly mean a lot to them!
We invite you to follow our actions in the pictures:
For us, Horizon Vietnam Travel, we thought that contributing to the development of local people, especially those in the remote mountainous regions to which we regularly organise trips should become an integral part of our business activities. It is also one of our firm commitments to solidarity tourism.
Go to our video