The climatic station of southern Vietnam
Nestled at an altitude of 1,500 m in a creek of hills and fir woods dotted with French-style villas and chalets, Dalat is the most famous health resort in the country.
This city was chosen by the French during the colonial era to be one of the resorts of the country.
Climatologists call it "The city of eternal spring" because the average temperature in winter never drops below 10ºC, and in summer it does not exceed 25ºC. Thanks to this mild and mild climate, Dalat remains, during the four seasons, a garden of flowers with a thousand colors and perfumes.
Check the articles below to organize your visit to Dalat.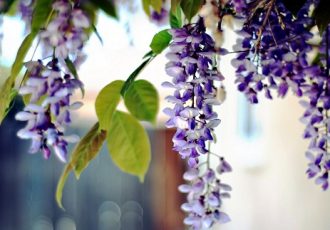 Often referred to as "the city of eternal spring", Dalat has a cool and comfortable…