Sapa is a small mountain town in Lao Cai province. It is located about 350 km northwest of Hanoi, near the Chinese border. This is where you will find the Hoang Lien Son mountain range, which includes Fan Xi Pan, the highest peak in the country.
This peaceful Vietnamese town is home to different tribal ethnic groups. There are five main ethnic groups in Sapa: Hmong, Dao, Tay, Giay and Xa Pho. It is said that Sapa was first occupied by the first four groups, as the lowland Vietnamese (better known as Kinh) did not colonize the higher valleys.
Check out our Sapa guide!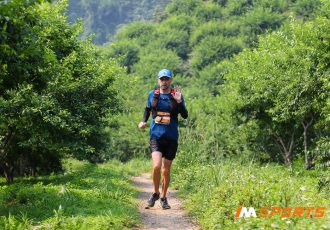 Sapa is not only interesting for its natural beauty and terraced rice fields. It also…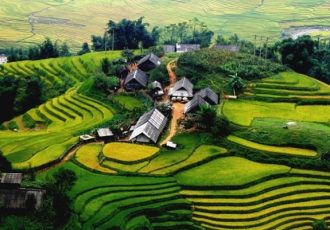 The city of Sapa in Vietnam is a mountain climatic resort built in 1922 in…