What are Vietnamese chopsticks?
Traditionally, Vietnamese people use only one utensil for eating: chopsticks. Using chopsticks embodies the spirit of synthesis and reasoning.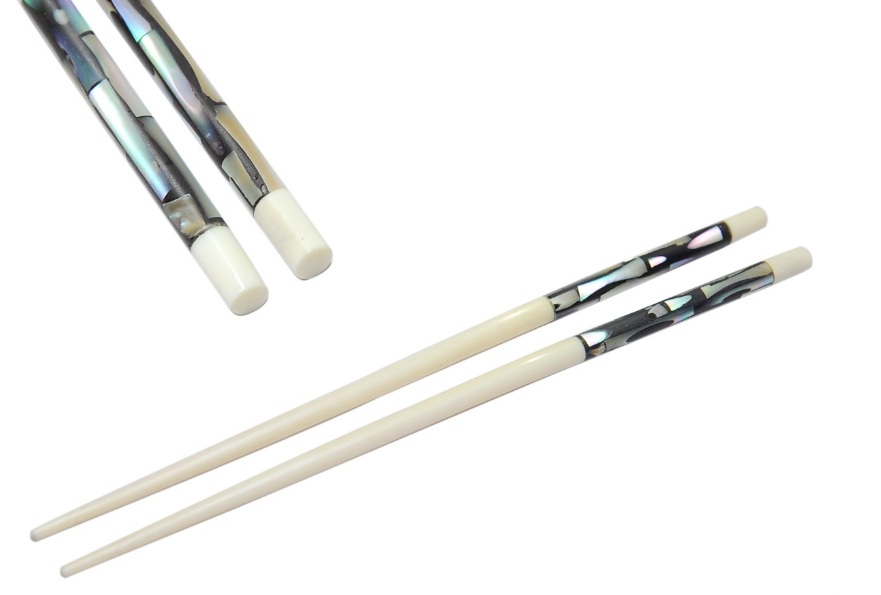 Vietnamese chopsticks
While Westerners use a set of instruments of at least three kinds: spoon, fork and knife, each with its own precise function (a product of analytical thinking), Vietnamese chopsticks perform a series of functions in a very flexible way: grasping food, pushing rice, shredding, sharing, stirring, mixing, scraping etc., to extend the arm to take food away! These instruments can only originate among the flooded rice-growing peoples of South Asia, the Hundred Viet. The Indians and many peoples of Southeast Asia eat with their fingers. Even the pre-Tsan Chinese did not use chopsticks but their fingers. It was not until the Tsan-Han period and the annexation of the south that they used chopsticks, initially to pick up solid food in soup. It was not until much later that they were widely adopted.
In Vietnam, there are chopsticks of all kinds: in bamboo, which is both flexible and solid and can withstand high temperatures; in ebony, whose brilliance increases with time; in lacquer with or without mother-of-pearl inlays, which are true miniature works of art; in jade, which is both precious and fresh; in precious ivory, whose freshness cools down even the hottest foods; in kim giao wood, a precious wood that can only be found in Cuc Phuong National Park; and in silver, which is reputed to be a good way of detecting poisons.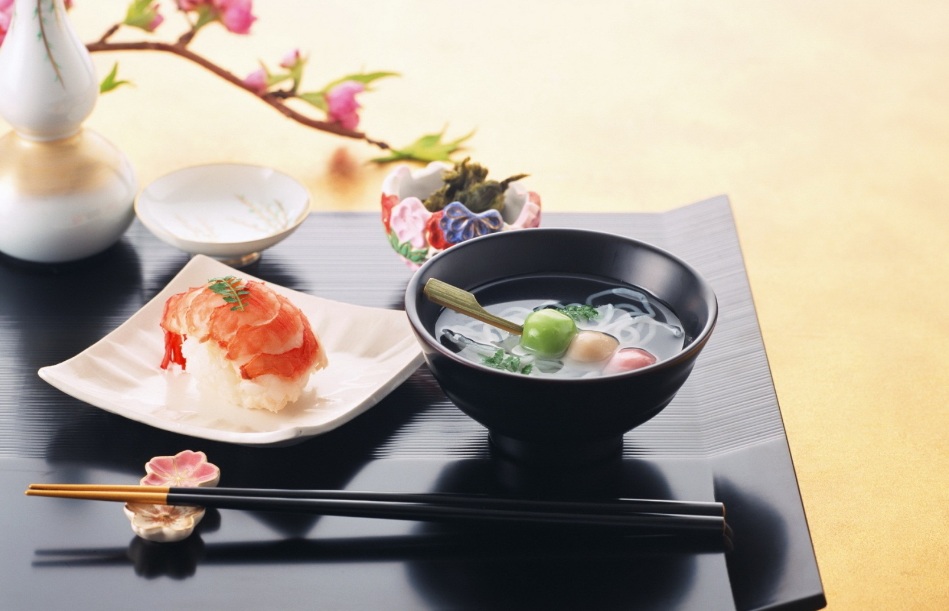 The use of chopsticks has been anchored in the customs for so long that it comes with a real philosophy of chopsticks. First of all, that of the couple: "vo chong nhu dua co doi" (husband and wife are like chopsticks, they go in pairs-proverb) or "vo dai khong hai bang dua venh" ("Silly woman is less bad than veiled chopsticks"). In Le's time, the mandarin judge who breaks a pair of chopsticks means that the divorce is pronounced. Secondly, it is the philosophy of the great number: A pack of chopsticks represents the union and the community. "Vo dua ca nam" is a locution to stigmatize those who tend to generalize too much, without taking into account the individualities.