Expatriation is a common subject that is associated with Vietnam, indeed, without having exact figures, a multitude of foreigners live in Hanoi and Ho Chi Minh. An expat community is also growing in Danang, the country's third largest city.
They were there for various reasons and constitute a strong expat community. One of them is located in the district of Tay Ho in Hanoi, next to the great West Lake. While in Saigon, the favorites are more diverse compared to Hanoi.
If you decide to embark on the adventure and come to live in Vietnam for a while, know that you are not the first,  just follow the footsteps of these predecessors.
This will be a great advantage because the country has adapted and offers many services that make your life easier.
What is the budget to live in Vietnam? Which job to opt for in Vietnam? In this article, we give you tips drawn from several expatriate experiences in Hanoi to help you better understand the new life; or simply get an idea of ​how expatriates live in Vietnam and more specifically in Hanoi.
We will first discuss practical aspects of life in Vietnam before talking about socio- cultural points. Do not hesitate to consult various travel guides to acquire even more knowledge.
What budget to live in Vietnam?  Job in Vietnam.
Arrival in Vietnam, Visa and Accommodation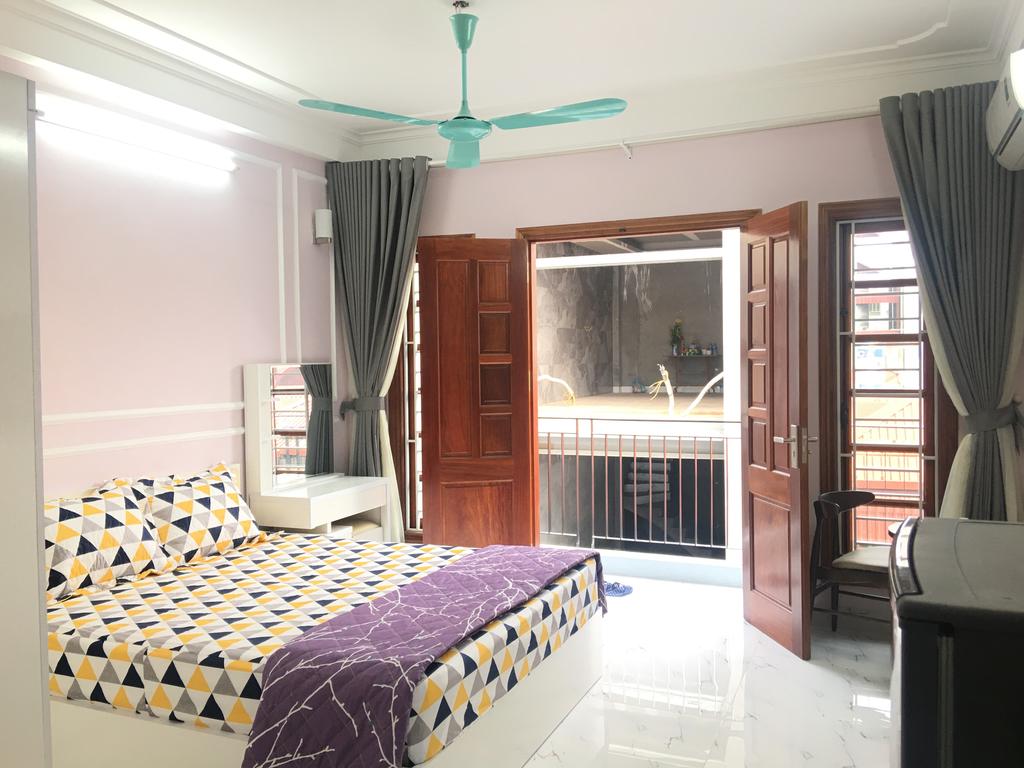 Visa
Whether you already have a job or not, you have to solve the first problem before arriving in Vietnam. Visa, of course. 
In the first case, if you have a job, know that you are not allowed to work in Vietnam without a work visa, so you had better contact your employer to take the necessary steps. If you do not find solutions, you can also contact us, it would be of some help to direct you to anyone with authority in this sector. 
If you are arriving without a job, it is best to apply for a three-month visa on the spot, which is very easy to obtain (see our visas section).
In 2021, after the COVID 19 epidemic, new rules were quite hard to get, so contact the French Embassy in Vietnam for up-to-date information.
Accommodation
Once your visa has been obtained, you will surely ask yourself the question of where to live. The solutions are multiple and depending on the situation and desires of each person.
Here are some general tips and comments:
The rental offer is quite extensive in Hanoi for expatriates, there are many options: : Shared room, shared room, apartment, apartment with cleaning service…

All price ranges are available, a room in a shared house should cost you around 150 dollars, it is possible to find a fully equipped studio from 250 dollars. If you are looking for a house or a large apartment you will also find but the price will of course be higher .
To find these offers, go to Facebook groups such as "Housing and large-scale visas in Hanoi" or to specialized sites such as " https://livinghanoi.com/ "
Generally the owners offer you a rental contract of at least three months. Before you sign the contract, we advise you to visit the location. Taking a hotel room during your first days/weeks in Hanoi would be so easy.

Here again you will find all the prices depending on your needs and financial possibilities.

Location: Again, it's up to you. Most expatriates are in Tay Ho district (West Lake), it gives you the assurance of finding many foreigners like you. But you can absolutely choose to live elsewhere, the prices will be lower and the experience is even more authentic! Your place of work will be undoubtedly influenced, study your journey from work to home well.
Spend time looking for your accommodation. This is, of course, an important element for a great experience of life in Hanoi!
What to put in your suitcase?
When it comes to traveling, as an expatriate, you will certainly be confronted with the matter: what to put in your suitcase. Filling the bag with your priorities.
The first piece of advice is to pay attention to checked luggage weight when traveling by plane. Prefer one company over another depending on the weight and number of bags tolerated, even if it's for a few euros more.
Of course, first think of the essentials, more electronics such as computers, telephones, headphones, chargers…
Here are some other items you should not forget. You can find all of these in Vietnam but will cost you more to buy)
Sun protection (Hat, glasses, creams)

mosquito repellent

 

French books

Warm clothes, winter is cold in northern Vietnam

Shoes, flip flops

Non-perishable Western food

Small first aid kit (detail  here

 )…
Medical care and insurance
For a carefree stay, we recommend purchasing insurance to ensure care reimbursement and free repatriation if necessary. Chapka Assurance, our partner, offers this type of insurance.
For minor care (stomach, cold), you can consult a Vietnamese doctor as it is not expensive in Vietnam, but it will be a bit difficult when facing a language barrier. You may consider going out with a native speaker who is able to communicate in both English and Vietnamese.
For dental care, the care is much less expensive than in France, for example, for scaling, count about 6 euros!
The French hospital in Hanoi provides a service understandable by French speakers but more expensive, which counts about 80 euros for a consultation. In this case, it is better to have insurance.
In general, we recommend going to a private hospital, it's really inexpensive, but the reception conditions are limited (many people in the room, the decoration is a bit shabby…).
Work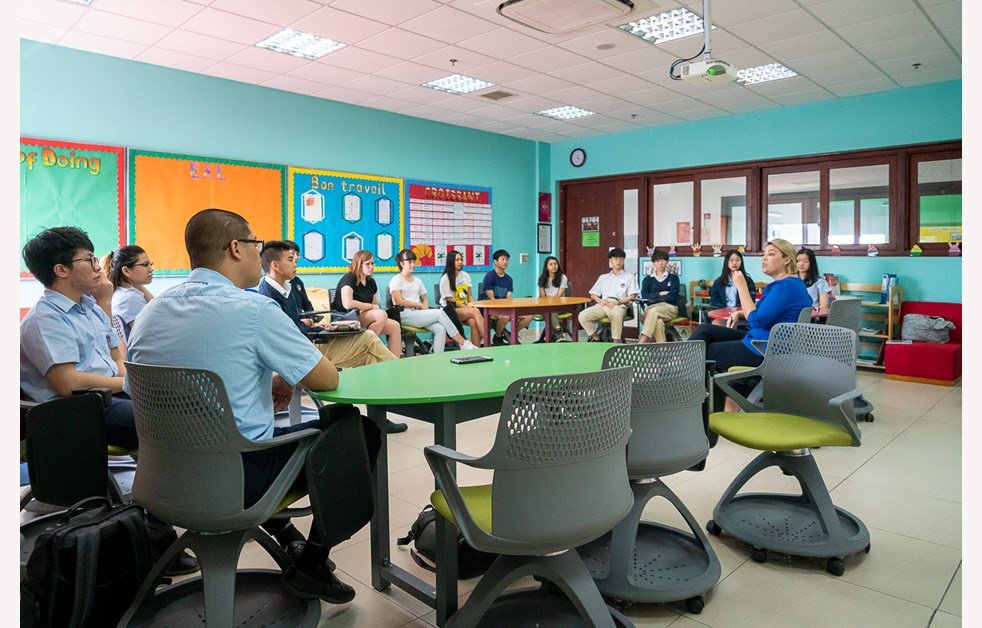 Of course, if you come here with a job, you're not too worried about that.
Otherwise, don't worry too much; Hanoi is a very dynamic city that offers many opportunities in various fields.
Here are some predominant areas of activity:
Language teaching: Many English teachers live in Hanoi, either as a freelancer, in a language study center or at the university. Rarer are the teachers of French.

Tourism: Many travel agencies are established in Hanoi and are interested in employing natives of the travelers' country of origin.

IT: As in many capitals, the need for IT skills is strong, although this sector is more developed in Ho Chi Minh City. You will need a good level in English.
Food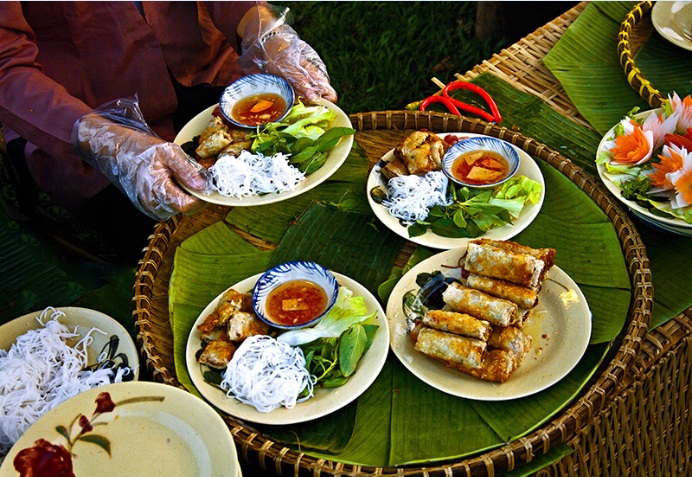 In Vietnam, for sure, you will have no trouble feeding yourself. We will not go into detail about food in Hanoi, since we devote a complete section to it with many articles on Vietnamese cuisine .
The prices for eating out are really affordable as long as you eat Vietnamese. You will therefore be able to eat at a reasonable price and in a fairly healthy way. Note that there are many very good quality vegetarian buffets.
If you opt for a Western meal, the price increases quickly. Around 250,000 Vietnam Dong for a pizza, 150,000 for a burger!
A good part of the expatriates also cook at home, to cook dishes from home. It is easy to find almost everything you need in the many supermarkets and markets, it will only take some time to adapt to find the food on the Vietnamese shelves!
Some products such as fresh cream, cheese or wine are more expensive than in France.
Commutation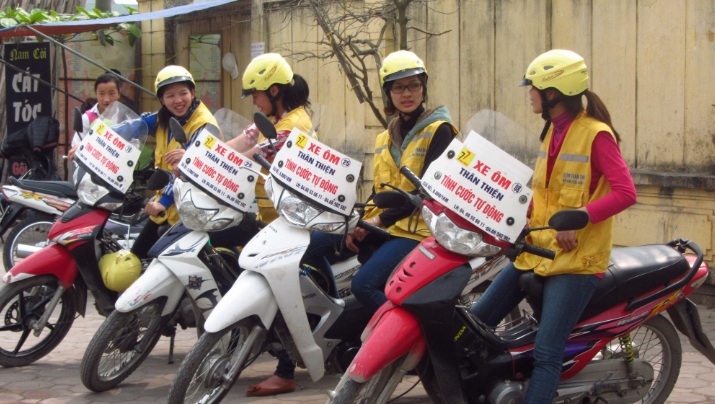 On this subject, we can say that there are two categories of expatriates in Hanoi. Those who travel by public transport, taxi, Grab and those who have chosen to drive a scooter.
For those who travel by Bus, Taxi, Grab:
The bus lines are very numerous and serve the whole of the city. The price is low: 7000 dong per trip (about 25 euro cents). It will sometimes be necessary to make connections to arrive safely and the lines close around 9:00 p.m.
Taxis and Grabs are therefore a good complementary service, for a moderate price. Whatever the time, you will quickly find a taxi or scooter driver to take you to your destination.
For those who travel by scooter
You will easily find vehicles for sale for a low price. Pay close attention to the general condition of the vehicle. It may be useful to bring someone who knows a bit about it to get their advice.
Regarding driving, it is certainly chaotic, but slow, be careful, do not get angry and take your time.
Many expatriates choose the scooter because it is true that you save a lot of time to go from one point to another compared to public transport.
Learn the language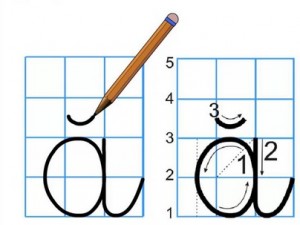 It is clear that very few expatriates are able to speak Vietnamese . Mastering this language is difficult, it is a tonal language which makes it difficult to grasp. Even knowing the words, it is impossible to make oneself understood. On the other hand, the grammar and conjugation are simple.
We can strongly advise you to try to learn Vietnamese if you only stay here for a few months. This allows a better immersion in Vietnamese life and culture.
Moreover, if it seems to you that you are not progressing, you are still learning the notions of a new language. A new way of thinking.
For lessons, there are plenty of mobile or online apps. There are also student associations that offer their services free of charge, independent teachers or study centers. For French studying Vietnamese, the best known is the French cultural space.
Don't be discouraged when you try to communicate with a Vietnamese and they don't understand you. Try patiently and you will get along. Vietnamese people particularly appreciate communicating with a foreigner in their mother tongue!
To prepare well for your expatriation to Vietnam, you can now acquire a few notions of Vietnamese by consulting our dedicated section!
Your first Vietnamese lesson with Horizon Vietnam Travel! This will be very useful for your expatriation in Vietnam!
Make friends, social connections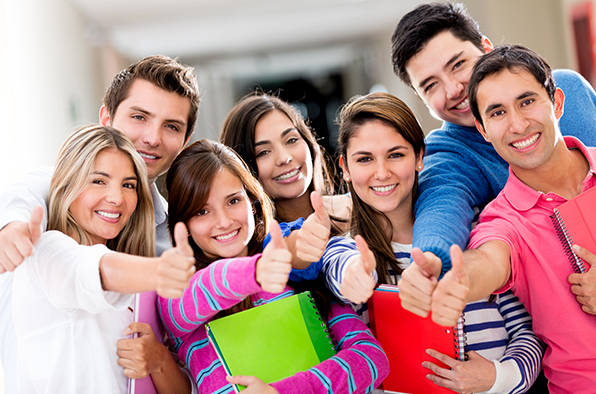 Regarding expatriation in Vietnam, a question that worries you when you are about to live in a new city and leave your social fabric.
Here again Hanoi has assets, it is a large dynamic city that mixes a heterogeneous and open population. There are lots of people to meet. You will find many groups on social networks offering joint outings, physical and cultural activities, etc.
Depending on what you like to do (playing sports, music, taking photos, seeing exhibitions). You will undoubtedly find comrades to share your activity.
Take your time, meetings will happen naturally and inevitably, as long as you want to.
Culture – outing
There are sporting and cultural events almost every day. Once again, social networks will be of great help to you to be aware of the outings of the week.
You will be able to find diffusions of films of authors, exhibitions of paintings, openings, theme evenings in bars, various festivals…
As an introduction to your first days, go for a walk around Hoan kiem lake during the weekend. Indeed the area is pedestrian all weekend. This is the occasion for multiple gatherings of games, concerts, markets, dances…
A big advantage of expatriation in Vietnam is that you never get bored. The environment is different from the one we used to frequent in France, everything is a discovery. Particularly in Vietnam, where even after a few years we find ourselves surprised by certain incongruous situations.
Climat and pollution
An essential element to take into account during an expatriation in Vietnam is the climate , you will find a detailed article here. Hanoi's climate is subtropical, so it is of course warmer and more humid than in France. Our generally preferred times here are from September to May. During this period, it is warmer than in France at the same time, and the temperatures remain mild.
As everywhere we cannot give an ideal period, the climate changes from one year to another and the appreciation varies according to the people.
On the other hand, it must be admitted that pollution is an inconvenience that bothers almost everyone. Unfortunately, Hanoi is a big city that suffers from its rapid development, pollution peaks are frequent. It is recommended to wear a mask and to adapt your physical activity during these periods.
During your expatriation in Vietnam, you can consult this site to see the evolution of the index of pollution in Vietnam.
Conclusion
Well, we hope that this article has enlightened you on expatriation in Vietnam. That it will be useful if you want to spend a longer period in Vietnam.
Finally, there is an important and primordial point which we have not mentioned. The Vietnamese people are welcoming and accustomed to mutual aid. You will always find someone to lend you a hand. The Vietnamese will be delighted to be able to help.
Although it is not our job to deal with expatriation, we will be happy, to the extent of our ability to help you. So do not hesitate to contact us if necessary.
Moreover, if you also want information on expatriation in China , see our partner's article!