What is the relationship between the Vietnamese and photography?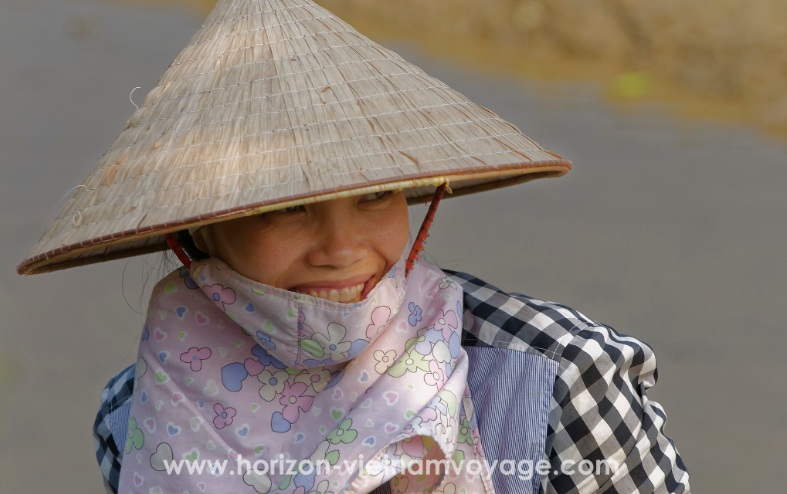 In general, the Vietnamese do not adopt a rejection attitude towards photography. Young Vietnamese especially are very open to foreign tourists. It very often happens that a group of young school children or young students, as soon as they meet a group of tourists, in the temple of literature in Hanoi for example, asks to be photographed with the latter. However, most Vietnamese, especially women, are discreet, so it's best to politely ask if someone is ok with having their picture taken. In cases where there are language difficulties, it will be necessary to make a small gesture, with your smile or with your camera as a sign of a proposal. There are also certain taboos that you should avoid. For example, if you're planning to take a child's picture, you'd better ask their parents' permission. The fact of taking a photo of a person in secret is not appreciated either. It will be necessary to avoid photographing sad events such as bereavement… On the other hand, during weddings, whatever the places, people are generally very welcoming and generous towards photography. Most engaged couples are willing to have their picture taken if asked for permission. We also advise you to avoid taking photos of scenes or people in highly touristic or commercial places, especially traders, because you risk being bothered by very embarrassing claims for money. The further away from tourist places, the less aggressive people are towards tourists. On the other hand, nothing will prevent you from photographing in close-up in a discreet way. In many cases, the boundary between a concealed act and a discreet act is sometimes not well defined. But if we take pictures of things and human beings with a certain respect, it's always appreciated. Taking pictures of faces too closely without asking permission, for example, is generally not a very proper act in the eyes of many people.
Where can you find photography equipment or cameras in Vietnam?
You can get photography equipment or cameras in the center of major cities such as Hanoi or Saigon, for example around Hanoi's Returned Sword Lake, next to the Water Puppet Theater. If you want to find some pretty good quality used cameras, it's on Vong Duc Street – a very short street, a few hundred meters from the restored Sword Lake. We also sell all kinds of equipment you need for your trip to Vietnam.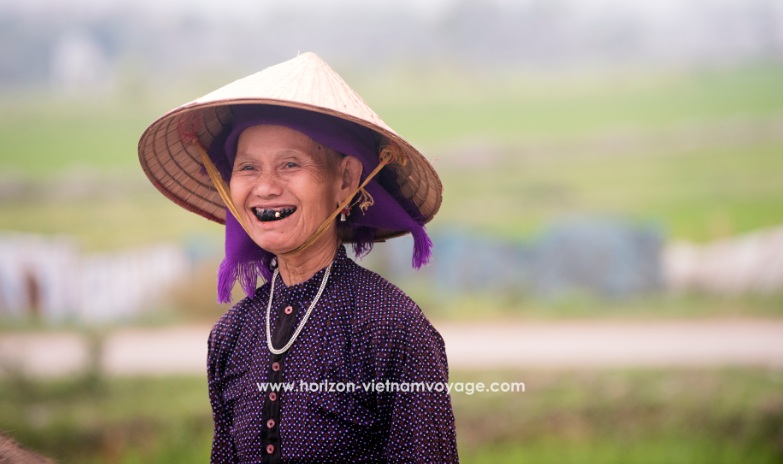 What are the places in Vietnam where we can take beautiful photos?
When you arrive in Vietnam, starting with the North for example, Hanoi is certainly a charming city with lots of very contrasting scenes, whether in its always lively downtown, or in its small spontaneous markets, or in its temples. and very old and charming pagodas…Leaving the Vietnamese capital, it is Sapa with the grandeur and beauty of nature, Bac Ha with its mosaic of ethnic colors at the biggest weekly meeting: the Bac Ha market, or Ha Giang with its stone plateaus, its splendid passes, its terraced rice fields… All of North Tonkin has great potential for photography, thanks to its very varied topography, its rugged reliefs, but also to its very rich ethnic heritage…Ha Long certainly offers surprises that you will need to capture in your camera. The coastline of Central Vietnam, Hue, Hoi An – two heritage cities, a bustling Saigon and a quiet Mekong Delta with its most original floating markets in the world… all promise to offer you the most memorable images!
Finally, we would also like to remind you that the Vietnamese climate is characterized by high humidity, while rivers reign everywhere. So, it will be good for you to also prepare necessary materials to protect your camera well!