Vietnamese e-visa has existed since February 1, 2017, for travelers from 40 selected countries, including France.
During a stay of fewer than 15 days, this step is not necessary (see visa exemption)
This procedure is limited to trips of a maximum period of 1 month.
The Vietnam visa online, everything is simple!
Access the website: https://www.xuatnhapcanh.gov.vn/  or https://www.immigration.gov.vn/.
Follow the instructions on the screen. It should be borne in mind that you first put the language in English (at the top right of the screen).
Then you will select:
-E visa online
-Application for outside Vietnam foreigner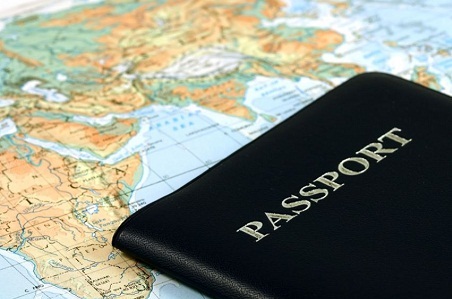 How long do visitors get a Vietnam visa?
The deadline is generally 72 hours.