Rent a car in Vietnam. Is it easy? Can you rent and drive a car in Vietnam to visit the country? These questions can naturally come to the mind of every foreign traveler.
Rent a car in Vietnam. Is it easy? Can you rent and drive a car in Vietnam to visit the country? These questions can naturally come to the mind of every foreign traveler.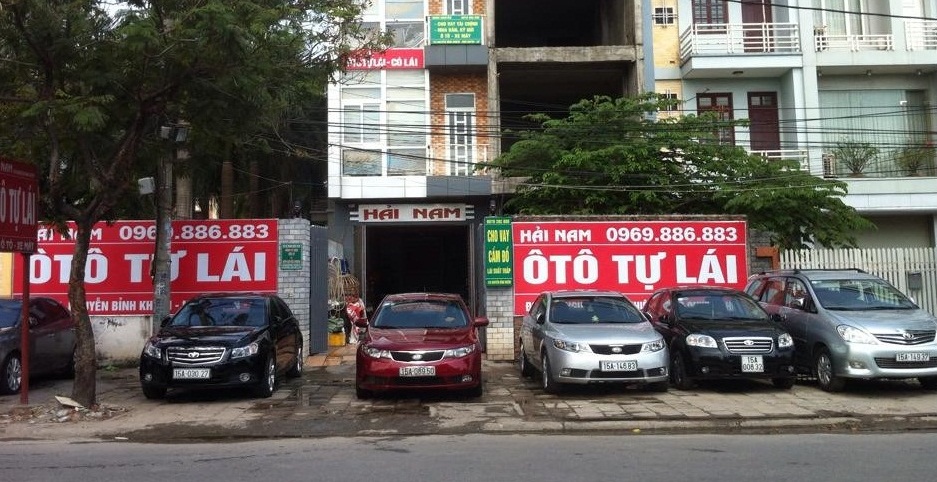 First of all, you will have to distinguish between two things: renting a car by a Vietnamese person and renting a car by a foreigner. In the first case, it has become very easy in recent years. Rental services targeting these customers are springing up like mushrooms in major cities across the country. This market increases considerably with the approach of public holidays when rental needs increase dramatically. Very often, if someone wants to rent a car for these types of occasions, they have to book a few months in advance. About the formalities, it's very simple: a driver's license, a deposit (this sum can be replaced by a motorcycle deposited as guarantee), a paper certifying the place of residence of the lessor). In principle, all these cars are equipped with GPS systems, whose owners can easily control the routes. As the models and qualities of cars are very different, from one agency to another, the prices are too. But in general, we pay the rental fee per day, from 25 dollars to 50 dollars, depending on the type of car and the number of places. It is also important to know that there is a mileage package (often 200kms per day) included in the rental costs.
For foreigners, although the regulations vis-à-vis the driving of travelers tend to become more flexible, we nevertheless advise you not to rent or drive a car yourself, especially when the time of your stay in Vietnam is limited.  Because, even if you have an international driving license (which is an obligation, otherwise it must be converted into a Vietnamese license for an additional fee, not to mention that it takes time). Driving a car on the roads of Vietnam is not at all the same compared to your country: new habits, new precautions, mixture of vehicle types on the roads (between two-wheeled vehicles and cars …). So, if you want to travel by car in Vietnam, the best thing will be to rent a car with a driver, but even in this case, you will need to take some precautions. Although there are plenty of rental agencies in Hanoi and Ho Chi Minh City, you will still have some difficulty in ensuring that you have a vehicle in good condition, a reliable driver who knows the routes well, or communicating with the driver in case of problems during the journeys… So, so far the choice of most travelers is to go through a local travel agency in Vietnam that acts as an intermediary to find you a car and a driver, even a guide who speaks their language. Travel agencies – we are talking about reliable agencies – often have an evaluation with known partners and they can therefore ensure beforehand the quality of the services offered and control the latter during a trip. If this option costs you more, it is justifiable, especially in the event of additional costs that could appear in the absence of the intermediary role between you and your various service providers.
On the other hand, for an individual & tailor-made tour in Vietnam , it will be quite possible for certain routes that you can rent a car and a driver without a guide. These are often simple routes, without too many risks, with which a driver (with a minimum of linguistic knowledge), could help you with simple formalities: checking into a hotel, buying tickets… There are already a few car rental agencies or some travel agencies that offer this type of service. This will allow you to reduce the costs of your trip. On the other hand, for long journeys, you are always advised to hire all the necessary services: car, driver and guide.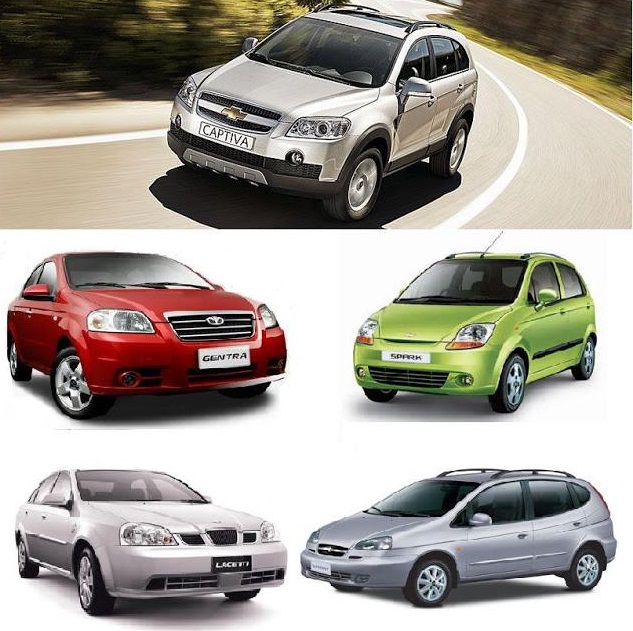 Whatever the options, keep in mind these few details :
– The services rendered by the drivers are not the same as the guides: you cannot therefore expect the drivers to speak a foreign language as well as a guide, or to assume as many services as a guide can do…
– You will naturally be more appreciated if you tip the driver at the end of your tour (often half compared to the amount given to your guide) to encourage him, the income of the drivers is not high compared to the mean!
– In principle, each driver has a limit of the number of kilometers which is essential or a program of journey which is essential to him (Of course, that also depends on the flexibility of each agency!). So any ride outside of the schedule will require an extra charge to be paid)
Have a good trip to Vietnam !